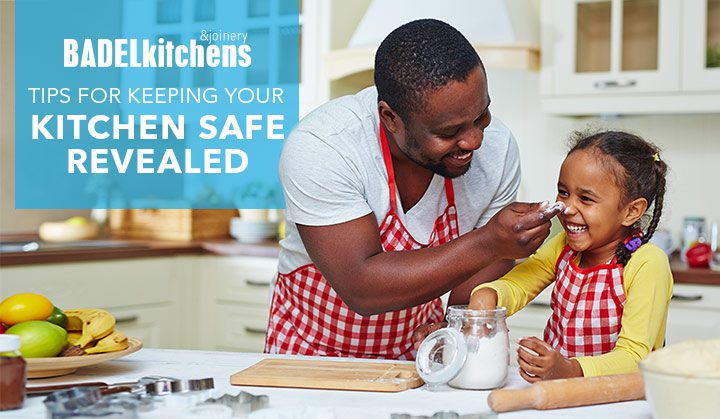 The kitchen is often the heart of most homes. Most of our days are spent preparing meals with the family inside the kitchen or sharing a meal with them and guests. Here's how you can make sure the kitchen is a safe spot for all members of your family.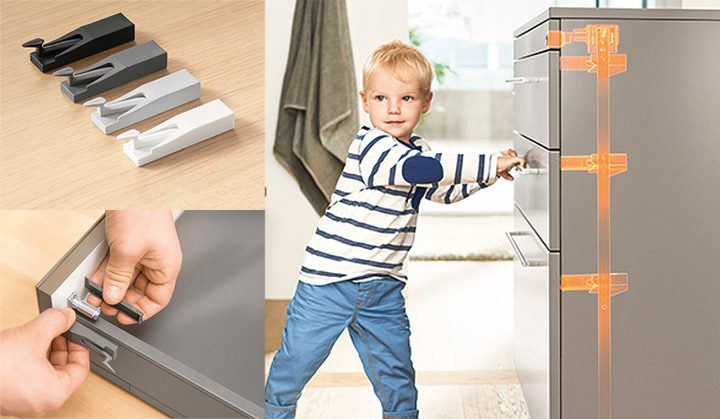 1. Proper kitchen storage
The kitchen is home to many potentially hazardous objects such as knives, cleaning agents and even certain spices! Keep them out of your child's reach by having a custom made kitchen cabinet that only you and other adults can access.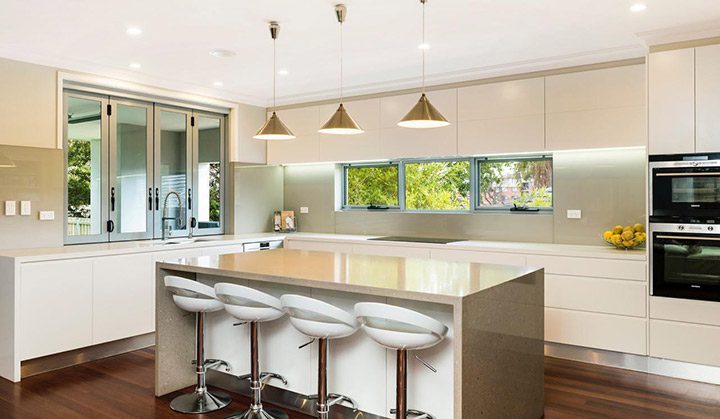 2. Efficient kitchen flow
Don't underestimate the importance of a good kitchen flow! Checking out good kitchen designs in Sydney is a great way to understand how your work stations should be spaced out. Always remember to follow the triangle of work when designing your kitchen. The triangle of work ensures that each work station is appropriately spaced out to ensure efficiency while reducing the risk of running into other people also working in the kitchen.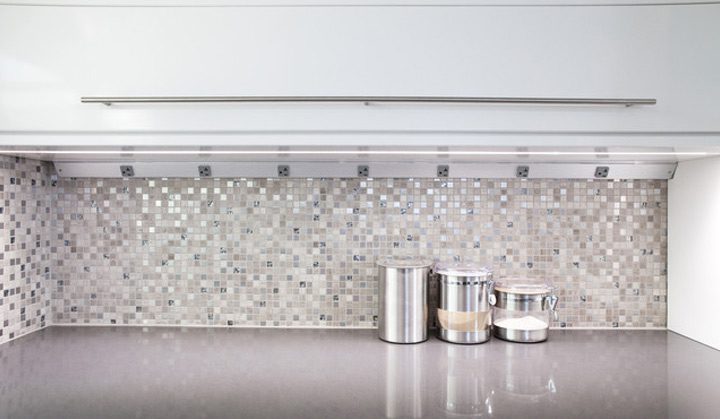 3. High power outlets
Exposed outlets are hazardous (and could even be life-threatening) to small children. Small children run the risk of inserting their fingers into the power outlets and electrocuting themselves. While outlet covers are a good solution, they aren't always foolproof. The best way to eliminate the risk of electrocution is to situate all of your power outlets above the bench top, if possible.
4. Appropriate microwave height
Often overlooked, your microwave's height could actually be a source of potential accidents. Ideally, your microwave should be installed 7.5 cm below your shoulders. Install it too high and you risk spilling all of the hot contents of your dish onto yourself as you remove it from the microwave. Any lower and you would have to crouch down in order to open it.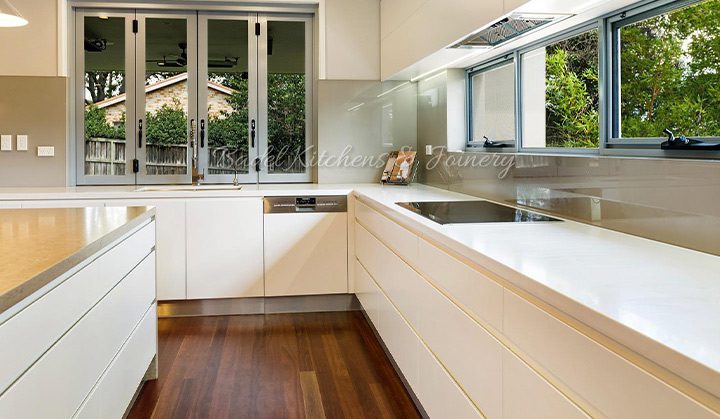 5. Slip-resistant flooring
Marble has always been equated to luxurious kitchens but it isn't the safest flooring material to be used. It could easily be prone to slipping if splashed with even a little bit of water from the sink. HGTV suggests looking towards other flooring options such as matte-finished wood or laminate, textured vinyl or even a soft-glazed ceramic tile which all provide more traction than marble. If you have small children or elderly living with you, consider adding non-slip area rugs beneath your sink as an extra safety precaution.
6. Regular deep cleaning
You won't believe the germs and bacteria growing in your kitchen! Don't fret – you don't need professional help to keep your kitchen germ-free. Check out how you can use household items to get your kitchen joinery and appliances spotless here. It's important to deep clean your kitchen regularly to minimise the risk of food-borne illnesses!
Planning your next project? Consult with a member of our experienced team for top-notch kitchen makeovers and commercial fitouts in Sydney.