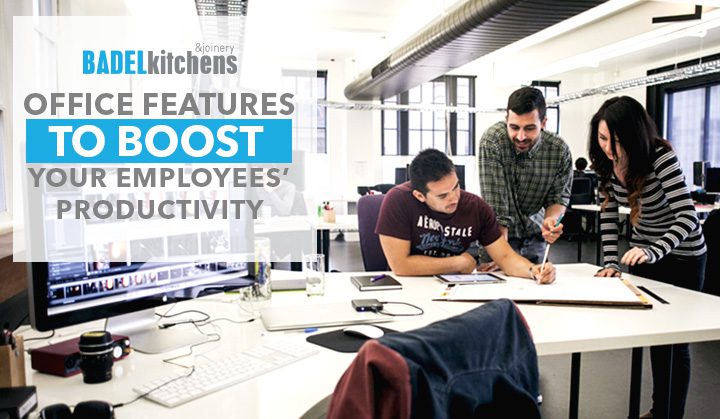 When it comes to designing offices, convenience often takes precedence over function. Few companies would even consider office design to be any sort of investment. Studies have shown, however, how the good office design has led to a huge spike in employee productivity.
Here are some office joinery features that are proven to boost productivity.
Multiple Windows and Good Lighting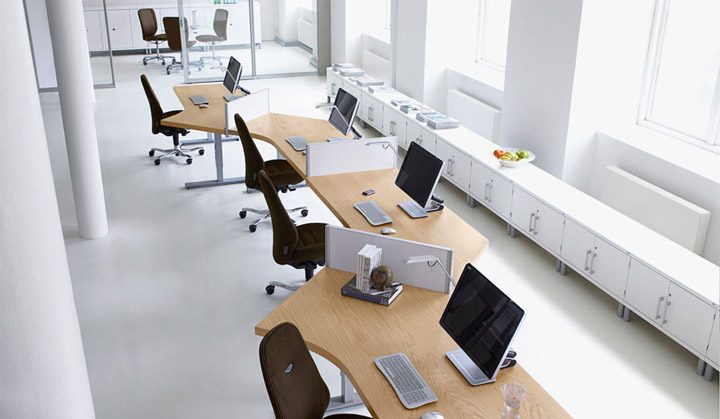 Brighter offices are associated with happy offices. If you can, create an office with a lot of natural light and views of the outdoors to encourage your employees to work more. If in case more windows are not an option, fill your office with good lighting instead.
No to Open-Plan, Yes to Cubicles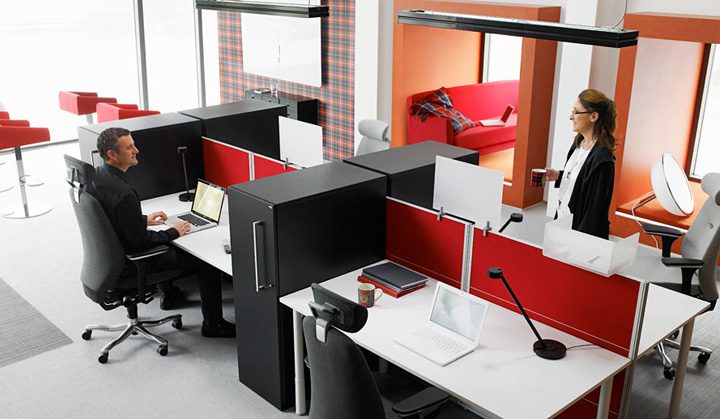 Open-plan office designs were created in the 1950s to encourage communication between employees. While most companies, such as Google and Facebook, have opted to embrace an open-plan office, research has shown how this has negatively impacted the workforce.
Open-plan offices are seen as intrusive by more introverted employees and lead to a lack of concentration in the office.
In order to fully concentrate, employees need a personal space they can retreat to for the creative juices to flow. Invest in well-planned office cubicles to give employees their own private area to get the work done. Make sure you provide enough modular storage solutions to keep your employees' personal belongings organised.
Recreational Space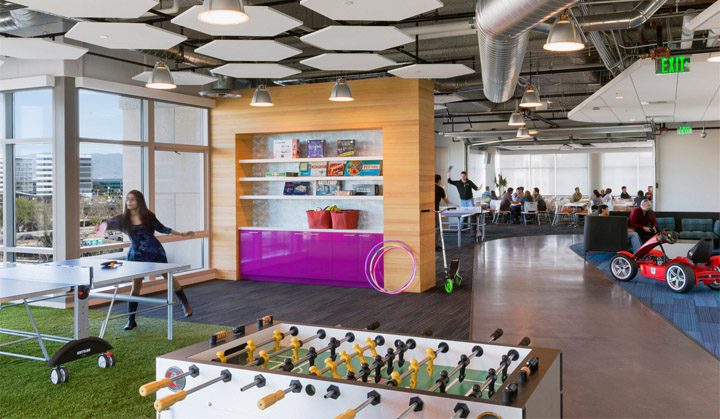 Instead of making the entire office a public space, provide one area in the office where your employees can relax and get-together. Provide a foosball table or couches were people can just relax and recharge.
Well-organised Office Pantry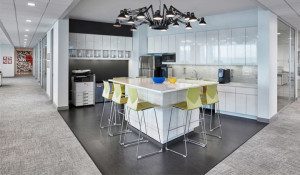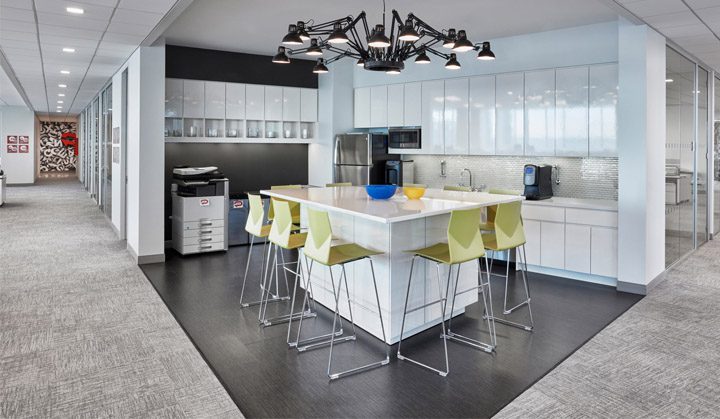 Perhaps an essential feature in any office is an office pantry. Have custom joinery installed to fit your office's layout and stock it with items like coffee, sugar and creamer. The office pantry is used on a daily basis and is subject to high traffic so be sure to use durable materials. Invest in an established kitchen renovator in Sydney to ensure only the best quality work.
Badel Kitchens and Joinery has long established itself as an expert in kitchen and bathroom renovations in Sydney. Multiple companies have trusted us as well with their office renovations. Consult with our trained tradesmen and begin work on your commercial office fitout.