Badel Kitchens and Joinery have proven to be the leading experts in commercial and office fitout Sydney projects. For over 20 years, we've worked with several major brands across the Sydney Metro Area. Our experience has equipped us with the expertise, resources and dedication to complete any kind of commercial office fitouts on time and within budget.
We understand how important the link is between branding and construction. Through the years, we've proven that establishments that perfectly reflect their brand and aesthetic have been more successful at drawing in customers and increasing sales.
Our team of experts can work with any budget, regardless of the size of your set project. No matter the nature of your commercial joinery or office fitouts, we can get it done. Badel Kitchens and Joinery has had extensive experience working with companies of various backgrounds and has provided premium results each and every time.
The exceptional work standard set here at Badel Kitchens and Joinery ensures our design team and practices are not only modern and unique, but are also fully compliant with all safety regulations and create an atmosphere to suit the goals of the project.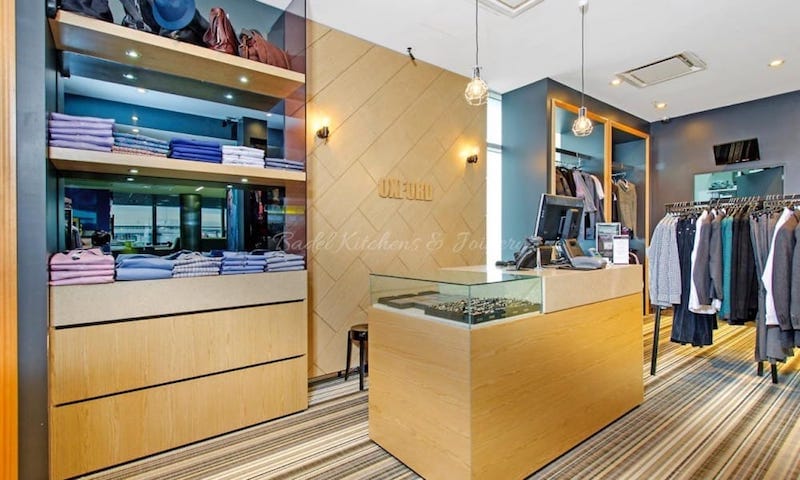 From the initial stages of design, conceptualising and planning to ongoing maintenance, you can count on Badel Kitchens and Joinery to provide you with the best commercial shop and officefitouts Sydney has to offer.
CONTACT US
GET A FREE QUOTE