Discover
The Ultimate in Luxury Kitchens by Badel
Makers of stunning luxury kitchens designed and crafted with the highest quality materials, Badel Kitchens' skilled kitchen designers and cabinet makers specialise in design, manufacture and installation of luxury kitchens that are tailored to your lifestyle. Using your choice of premium materials, our luxury modern kitchen designs are locally made in our Sydney production facility and meticulously fitted in your home by our experienced team. Designed to stand the test of time, you'll love your Badel kitchen.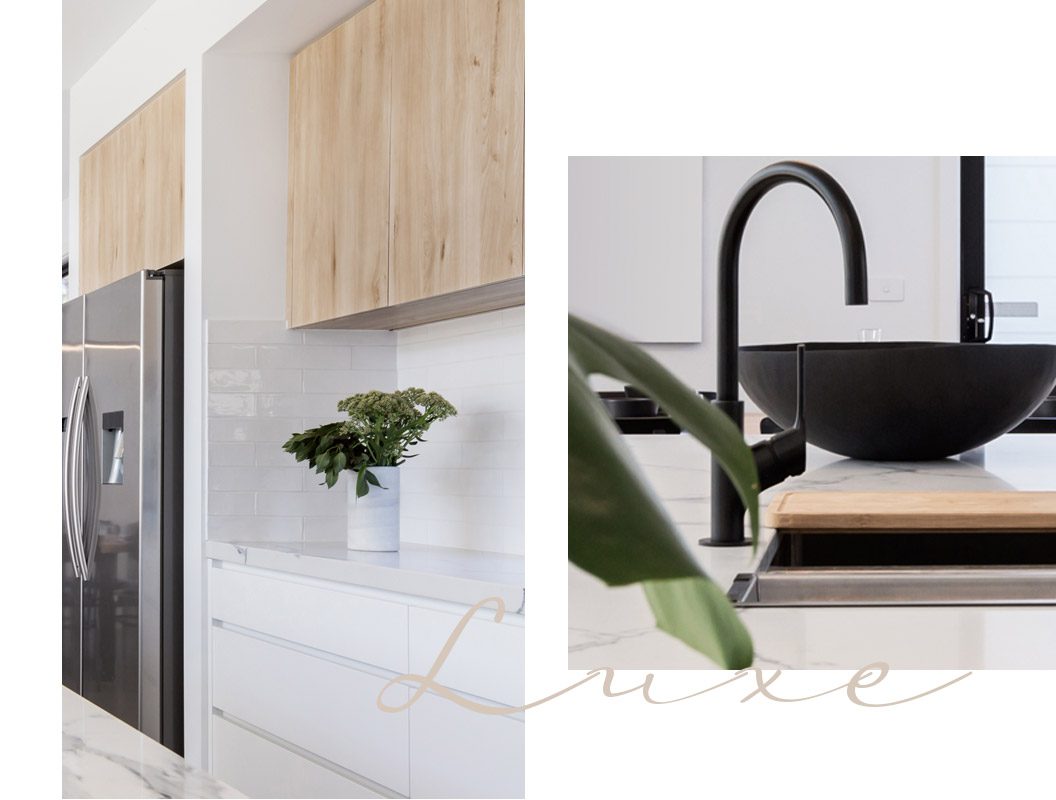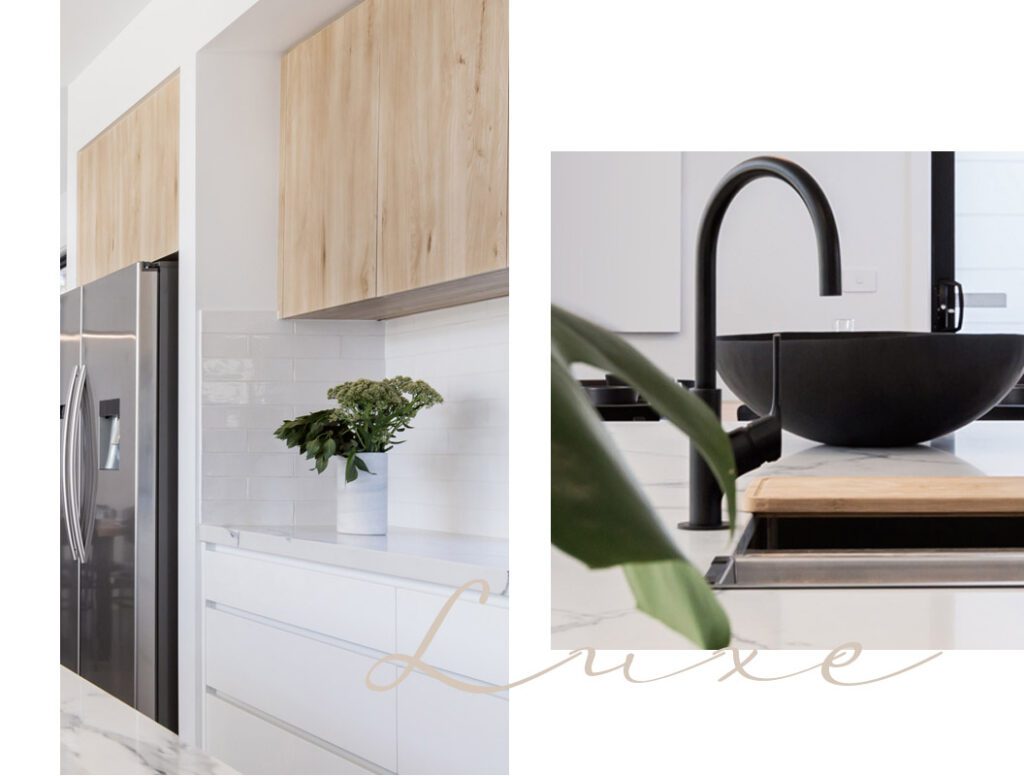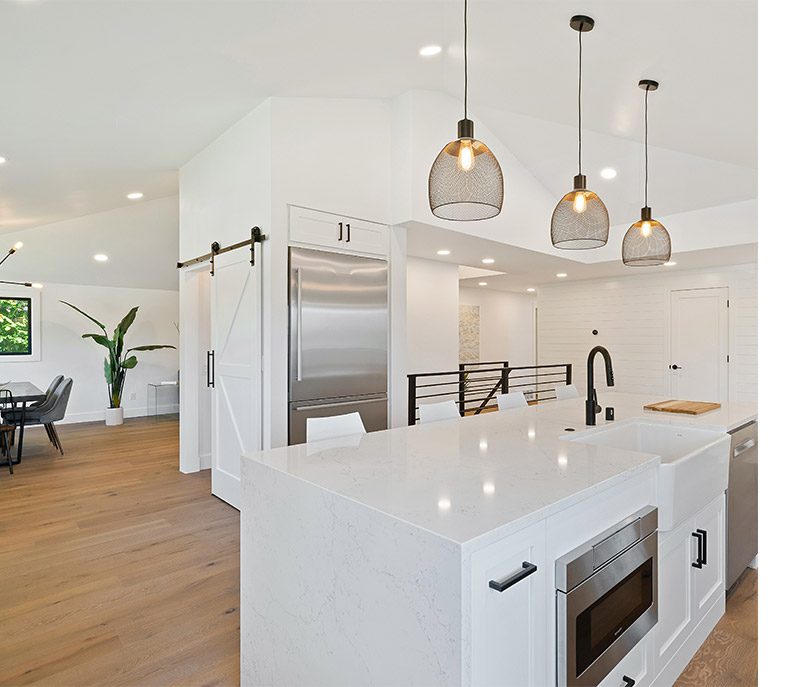 Design the Luxury Kitchen You've Been Dreaming of with Badel
Badel Kitchens & Joinery are one of Sydney's most respected luxury kitchen designers and one of the few real bespoke kitchen builders in New South Wales. In our design studio and production facility we employ state-of-the-art machinery underpinned by an amazing team of skilled cabinet makers. We invite you to visit us or book an in-home design consultation to begin your journey towards the kitchen of your dreams.


Recent Luxury Kitchen Projects by Badel
Visit our projects page to see some of the luxury kitchens Sydney we've created. You'll discover imaginative work that strikes a mix between current and inventive style and a focus on attentive customer care. Our professional expertise and experience can help us provide the kitchen of your dreams, but we also make it simple to combine your thoughts and style to create something really unique.
Our Services
Badel not only designs, develops, and instals spectacular kitchens, we also create stunning bathrooms, luxurious laundry upgrades, bespoke walk-in closets and state-of-the-art built-in home entertainment systems – the possibilities for custom cabinetry are only limited by your imagination. Checkout our services below.
What Our Customers Are Saying
Common Luxury Kitchen Renovation Questions
Have a read of our Frequently Asked Questions below. Hopefully this will answer any concerns that you may have. For further information, please feel free to contact us directly via our Contact Us page.
Why choose Badel for a luxury kitchen renovation or new luxury kitchen design?

A meticulously well planned process and unparalleled attention to detail have become known as hallmarks of a Badel kitchen renovation. In addition, unlike many kitchen companies or showrooms who sell and install kitchens, but do not manufacture the kitchen, we also have control over the production process which is key to a successful luxury kitchen design. From our design studio and production facility in Sydney we design and build your luxury kitchen, guaranteeing that you have the widest selection of items and finishes and the most creative freedom with your design.

Badel utilise only the highest-quality materials and meticulously monitor everything we do. This entails not just high-quality features but also attentiveness, integrity and care in our customer experience. Too many remodelling businesses approach each project uniformly. However, at Badel, we understand that you want your kitchen to be really distinctive and represent your taste and demands. As a result, we'll take the time to fully grasp your vision for the space and put our heart and soul into every element, from the initial concept to the last touch.

Can Badel renovate other areas of my home to match my luxury kitchen design?

Absolutely. To maintain and reproduce a high-quality standard throughout the home, Badel Kitchens & Joinery can create exquisite cabinetry and bespoke joinery throughout other areas of your home and garden that complement and incorporate the same look and feel throughout. From custom media centres, home offices, libraries and shelving to the most spectacular of walk in wardrobes, windows seats and laundries, Badel Kitchens & Joinery takes a holistic design approach, ensuring that any additional joinery fits comfortably with your unique kitchen, the general sense of the room, and its intended usage.

Does Badel work with unusual or more challenging architectural designs?

Having worked on both large residential projects such as The Esplanade Norwest and corporate projects with large organisations such as the University of NSW and Oxford Clothing Stores, Badel have a depth of experience to confidently guide you through a luxury kitchen renovation. In fact, we thrive on the challenge of bringing concepts that others think 'impossible' to life. From cantilevering massive free-hanging stone seats that appear to float in mid-air to utilising cutting-edge European techniques to flawlessly place cabinets against the most uneven walls, we adore the 'tough' jobs.

We believe in combining traditional building methods – methods that have been shown to be safe and secure – with cutting-edge technology and state-of-the-art European design.

Our head designer exemplifies the ideal synthesis of workmanship and innovative high-end kitchen design. He designs magnificent bespoke kitchens that are functional and packed with amenities that simplify cooking and entertaining.