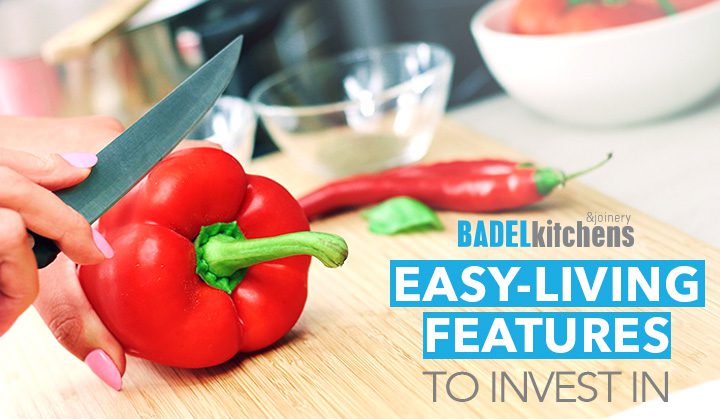 It may be confusing trying to figure out what features to include in a kitchen reno. We've consulted with multiple kitchen renovation experts in Sydney to find out what features you should be including in your kitchen makeover.

Soft close Cabinets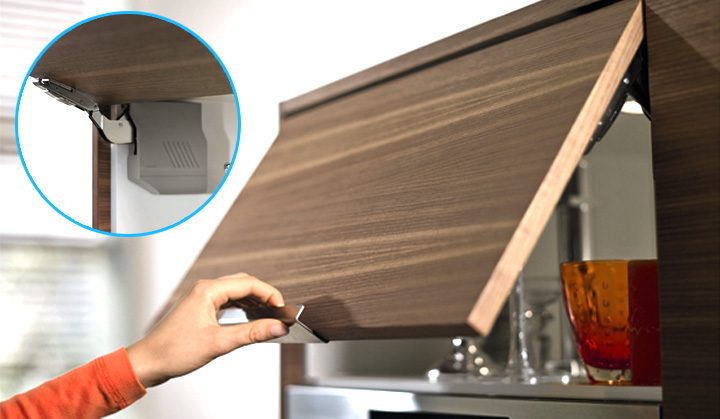 photo credits: www.bunnings.com.au
Often overlooked, soft-close drawers are a great way to make using your kitchen more comfortable. Not only do they minimise the noise and altogether cancel out the jarring sound of the cabinet door slamming shut, they also minimise the chance of little children getting their fingers caught in the cabinets.
Pull-down Kitchen Faucet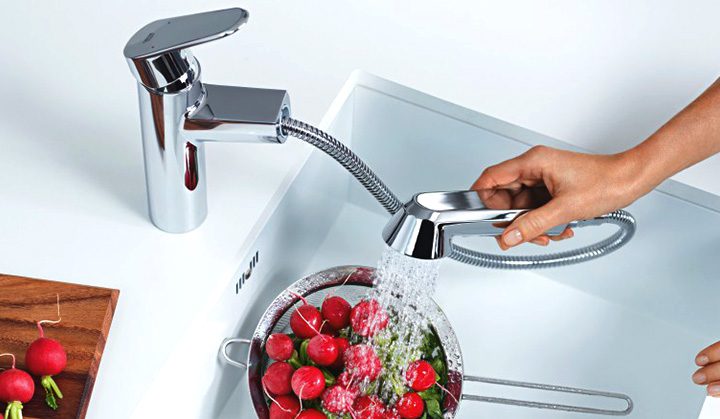 photo credits: www.grohe.com
Pull-down faucets, and a similar feature, the pull-out faucet, have a flexible hose built into the system which can be pulled down (or out) for additional length. This makes cleaning up easier as it allows you to maneuver the faucet according to what is convenient for you. Pull-down faucets also make tasks such as filling up pots and bottle easier with less mess.
Full extension drawers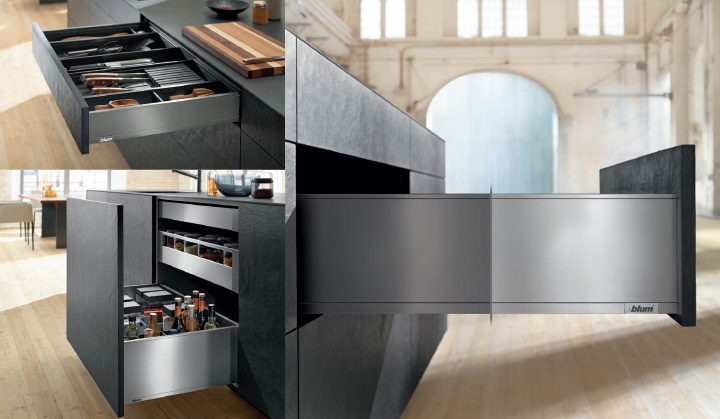 photo credits: www.blum.com
Full extension drawers allow you full access to every part of your drawer. Check out popular options such as Blum's Tandemboxes which enables you to have multiple full-extension drawers in one cabinet, each with a soft-close feature. Blum Tandemboxes come in different widths and heights and can hold even the heaviest of your kitchen gadgets. They're fully customisable so you can add railings and compartments to your drawer.
Under-cabinet lighting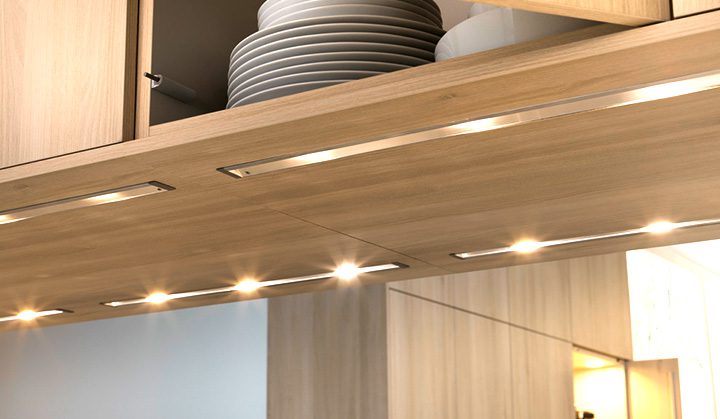 photo credits: www.houzz.com
Good lighting is a must in any kitchen. Sometimes, however, light can be lacking in areas such as counter underneath your cabinets. Under-cabinet lighting is a great way to bring in additional task lighting to assist you during meal preparations.
You can purchase simple stick-on batter-operated LED under cabinet lighting which are readily available online to avoid the tedious task of rewiring.
Waste and recycling center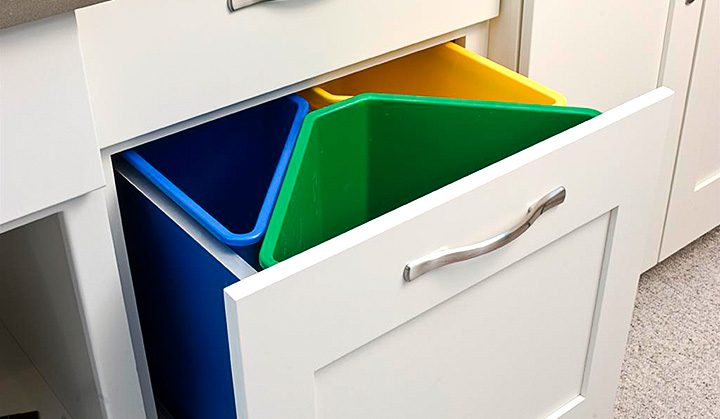 photo credits: www.harlancabinets.com
A well-planned waste and recycling centre keeps the bin out of sight and out of the way. Because it is contained in its own unit, it is also more hygienic. Waste and recycling centres can be installed below the counters for easy access during meal preparations. When it's time to take the garbage out, all you need to do is pull out the bag.
Your kitchen can become easier and more convenient to use with the inclusion of these easy-living features which can be easily incorporated into your kitchen or storage. Contact Badel Kitchens and Joinery today to get started on your kitchen renovations.