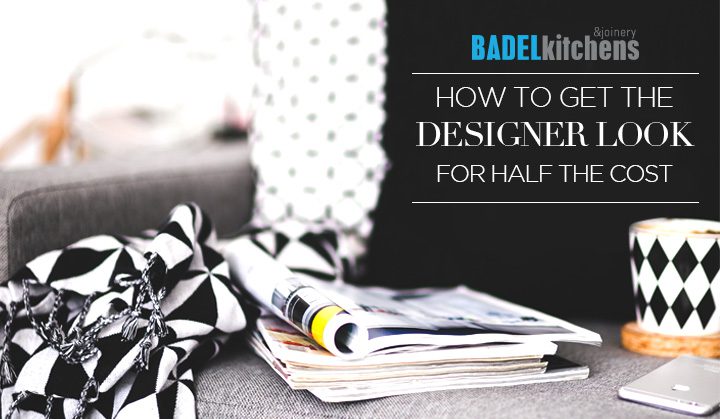 Kitchen renovations cost can often seem out of the budget. But with new techniques and methods being perfected every day, more and more materials are turning out to be increasingly accessible and cost-efficient.
Nowadays, the kitchen renovations of your dream can easily be achieved with these pieces that help you get that designer look without the costly price tag.
Specially-designed quartz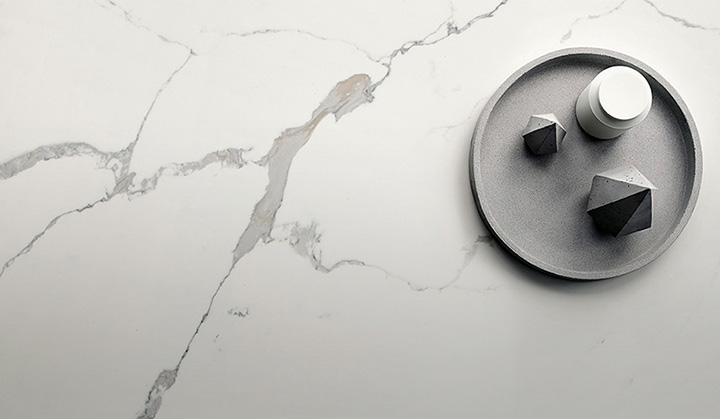 photo credits: www.smartstone.com.au
Marble is every homeowner's dream material. But despite its lofty price tag, it's not nearly as practical than its cheaper counterparts. Painting techniques and production methods have made it possible to achieve various (and realistic) looks of marble at a fraction of the cost. Homeowners are now able to choose the colour and pattern they wish to have and replicate it on a more durable surface, such a quartz.
Hardwood Tiles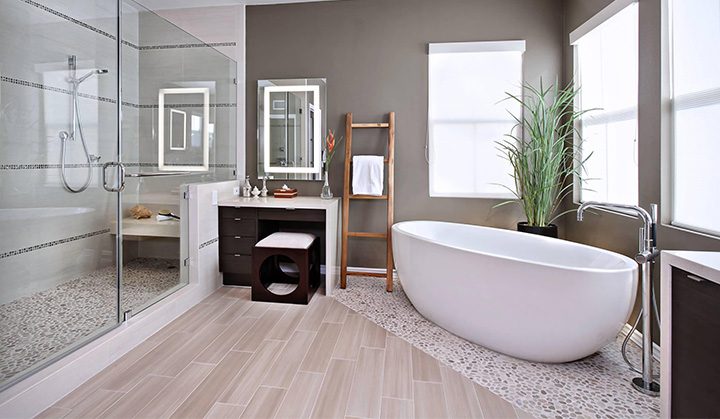 photo credits: www.decoist.com
Hardwood flooring will always be in vogue. However, they are difficult to clean and even more difficult to maintain over the years. Multiple kitchen renovation suppliers offer porcelain tiles that provide the look and feel of hardwood floors at a much more affordable cost. Not only are these tiles cheaper, they're also easier to install and much easier to clean and maintain. They also come in a variety of colours and finishes to suit your kitchen's overall design.
Faux wood beams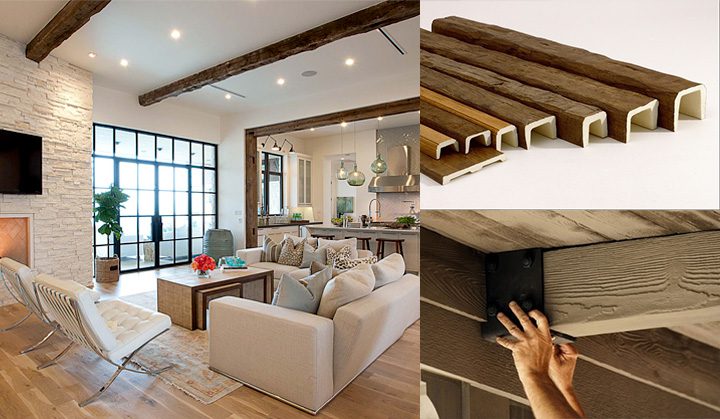 photo credits: www.minimalisti.com
Thanks to Pinterest, there's been a steady rise in rustic or barnyard inspired homes. While this aesthetic is incredible to look at, it also comes at an incredible cost as weathered, yet still sturdy, wood is difficult to procure. Through innovations in technology, you can now purchase imitation wooden beams to add a rustic flair to your home. Best of all, these won't end up costing you an arm and a leg.
If you're looking to get that kitchen designer look at an affordable price tag, talk to a kitchen reno expert. They'll be able to give you advice on which materials would be a good alternative and will have a list of suppliers to offer you. Contact Badel Kitchens and Joinery today to get that expensive look while staying within your budget.