Want to revamp and modernise an old kitchen? Or do you just want to stay on top of the latest
trends? We've gathered the top 10 kitchen trends sure to make your modern kitchen designs the most stylish one out
there.
1. Minimalist kitchens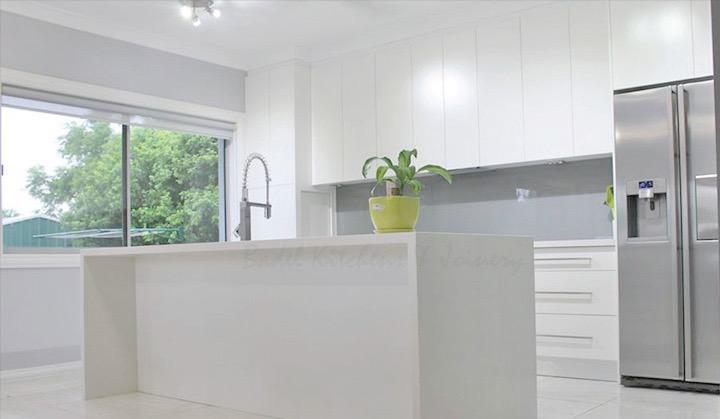 Clean and uncluttered kitchens are all the rage – think appliances built to look like they're a part of
the kitchen cabinetry, instead of it looking haphazardly thrown together. What a lovely modern kitchen design!
2. Mobile Kitchen Islands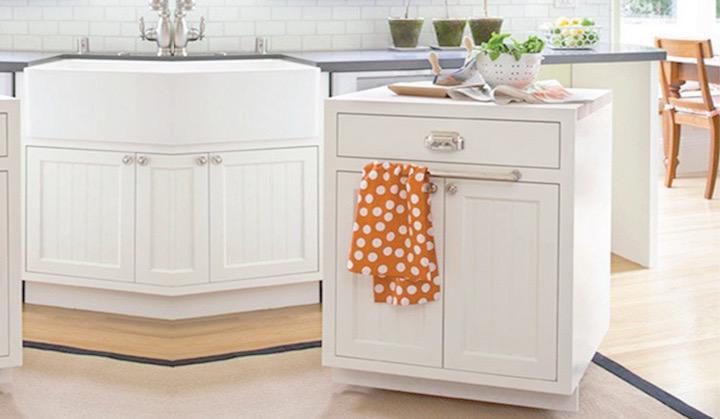 Kitchen islands have always been a staple but it's a huge commitment. Opt for mobile kitchen islands instead that serve the purpose but can easily be moved around when you need more space.
3. Vertical kitchen cabinets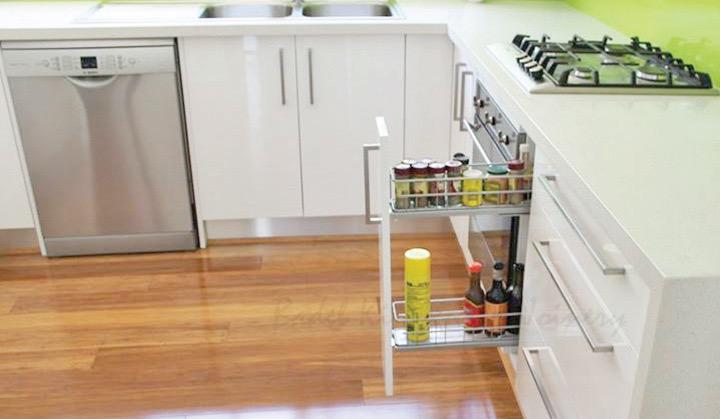 Go for vertical cabinets instead of the traditional horizontal ones. They draw your eyes upwards, giving the illusion of high ceilings while utilising and maximising a small surface area for a modern kitchen design in Sydney.
4. Stainless steel is out, oil rubbed bronze is in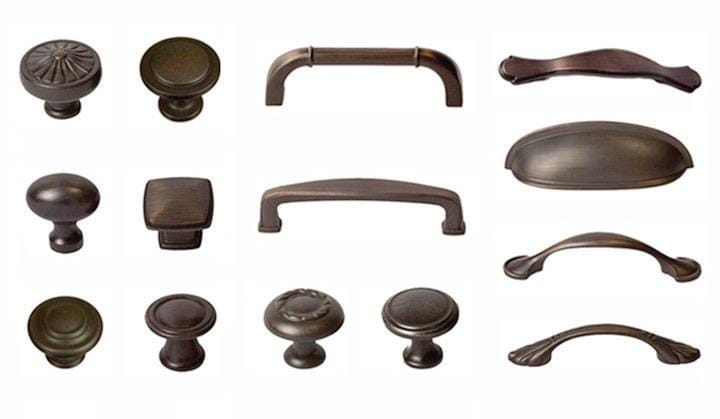 Opt for rubbed bronze kitchen fixtures instead of stainless steel ones. If you find bronze too dark, try
out brushed nickel or chrome.
5. Textures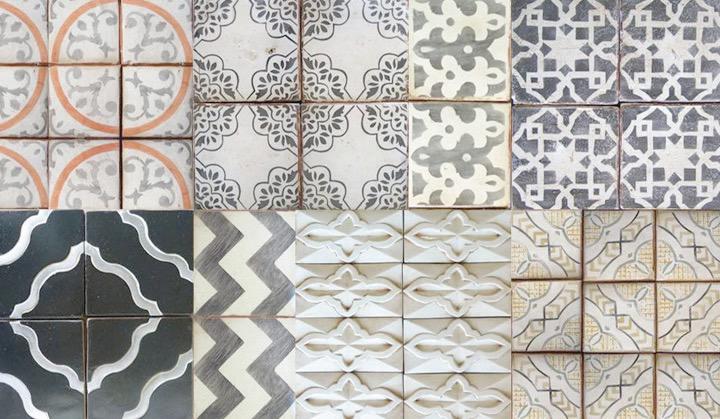 Make your kitchen more interesting by incorporating texture into it. An interesting backsplash or even
your choice of flooring can mix things up. Think porcelain which can add textures, pattern, and colour
to your newly renovated kitchen.
6. Industrial lighting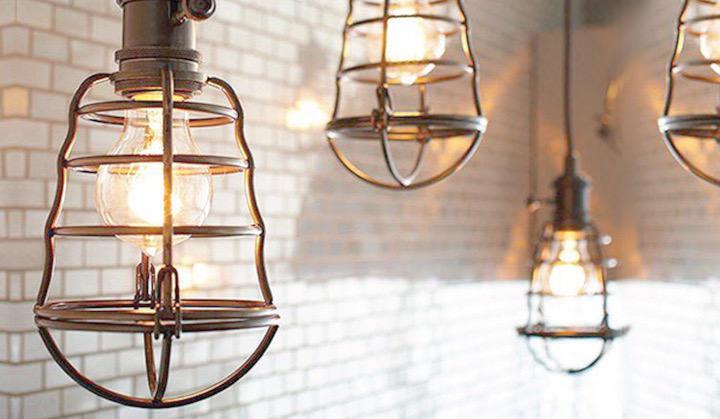 Proper lighting is essential in any kitchen spaces. Invest in industrial or LED lights to ensure that your kitchen is bright and well lit.
7. Quartz countertops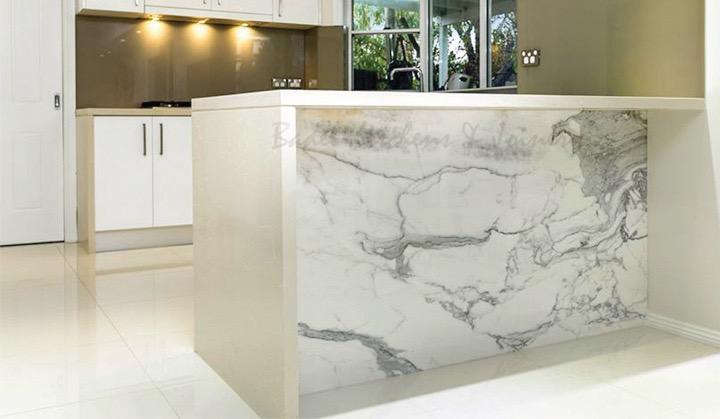 Quartz has overtaken granite benchtops as the most popular choice for kitchen counters, and with good reason! Quartz is the toughest material and is resistant to scratches, burns, and chips.
8. Tiles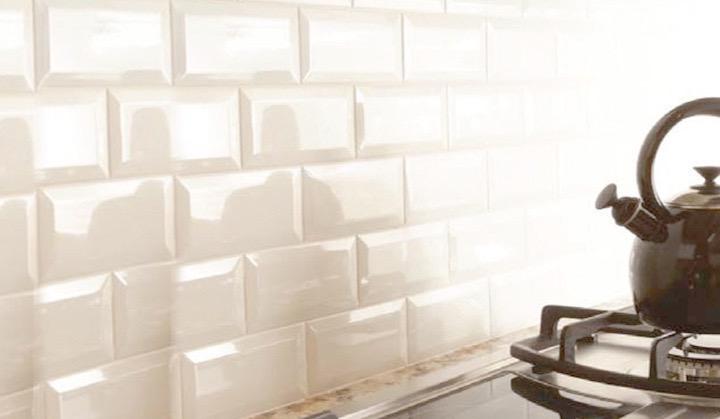 Tiles are in this year and it looks like they're going to stay! Don't limit yourself to using tiles just for the backsplash. Try covering an entire wall that can serve as an accent wall.
9. Light and shadow play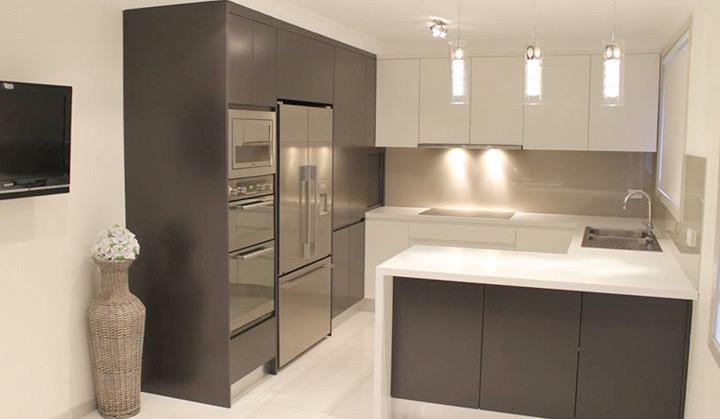 Dark and light kitchen fixtures are making it big this year. Think dark kitchen cabinets and white back splash and countertops.
10. Wooden cabinets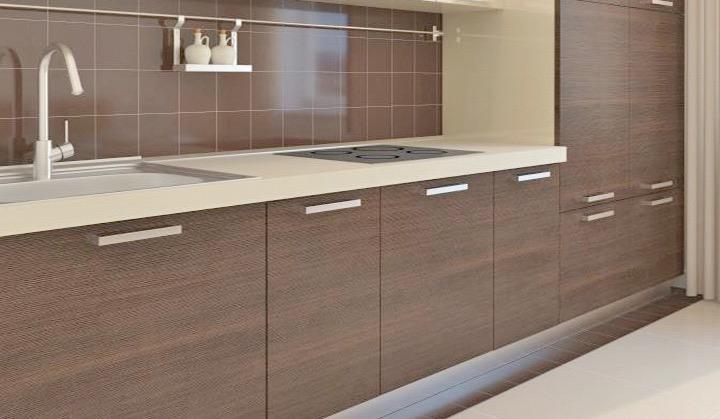 When picking kitchen cabinets, looks like wood is your best bet! Although the options are endless (cherry, birch, teak, etc.), it looks like Oak is turning out to be a favourite when it comes to kitchen remodelling. Laminates are also available which simulates the look of real wood – giving you both sophistication and easy maintenance at the same time.
Badel Kitchens and Joinery stays up-to-date with all the latest trends in kitchen design and renovations. Contact our team today https://badelkitchens.com.au/contact-us/