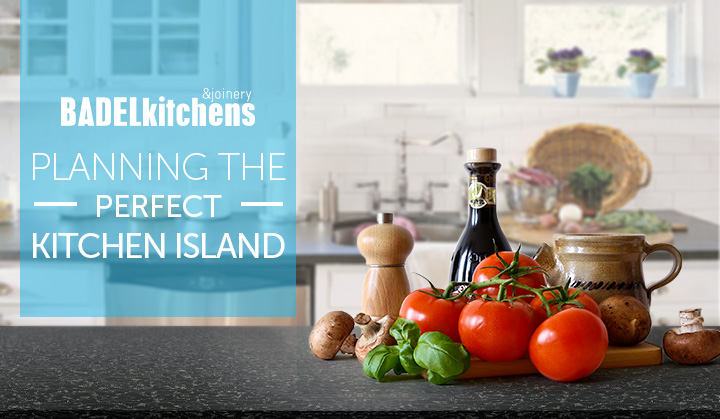 Kitchen islands have become a staple in homes all across the world. While seemingly easy to design one, it can involve quite a lot of planning and preparation.
We've worked on some of the best kitchens in Sydney and have gained decades' worth of experience building incredible kitchen islands. Here are our tips for planning the perfect kitchen island.
1. Determine its main function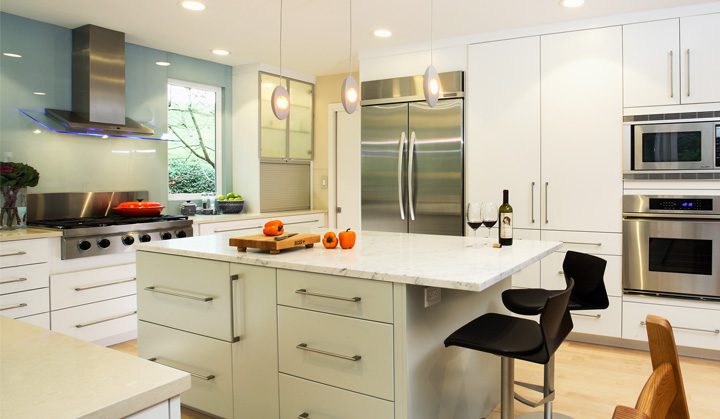 photo credits: www.hgtv.com
Before picking out cabinetry and cooktops, it's important to first establish your kitchen island's main function. Will you use it for prep work, cooking, or eating? Knowing its function is necessary when it comes to figuring out how large your kitchen island will be.
2. Think about your appliances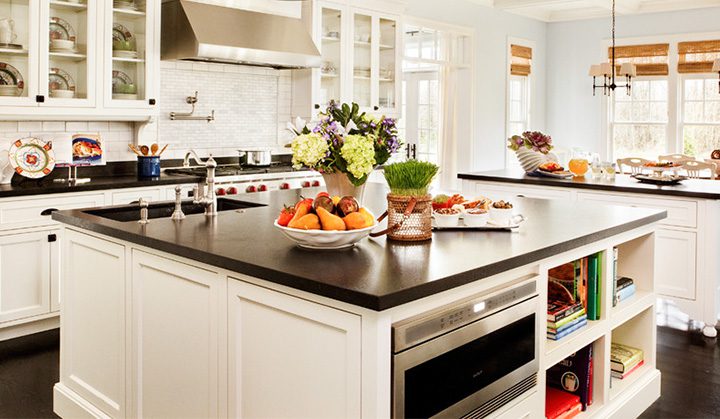 photo credits: www.houzz.com.au
After determining your kitchen island's function, it's time to think about what appliances you'll install in it, if any. If you're thinking of using your island as a prep station, you'll need to install a garbage, compost, and recycling area. For a cleanup area, perhaps a dishwasher or sink.
3. Allocate ample storage space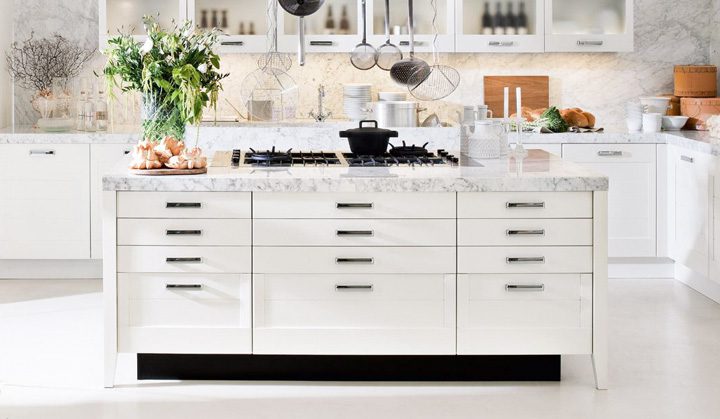 photo credits: www.drawhome.com
Make the most out of your kitchen island and use it for additional storage. Cabinets will typically fit into a 60 cm deep kitchen island. Your island can be as short as 1.2 m but if you're planning on installing a dishwasher and cooktop, you'll need it to be at least 2.1 m.
4. Let your personality show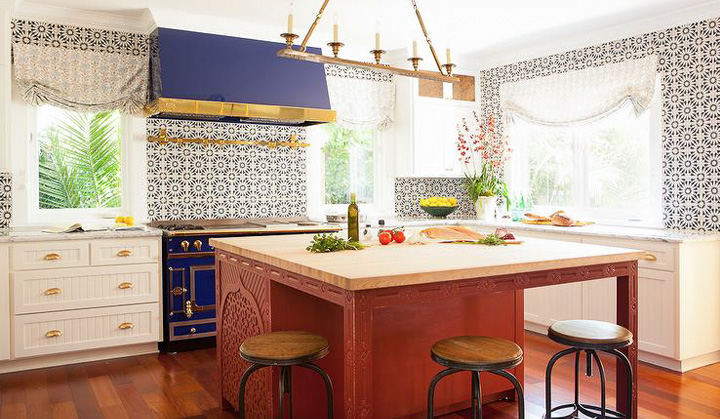 photo credits: www.decorpad.com
Kitchen islands aren't only for utility – they're a great way to showcase your personal style as well. Forget about rectangular islands with solid colours. Experiment with different textures, materials, finishes, and colours.
5. Contact an expert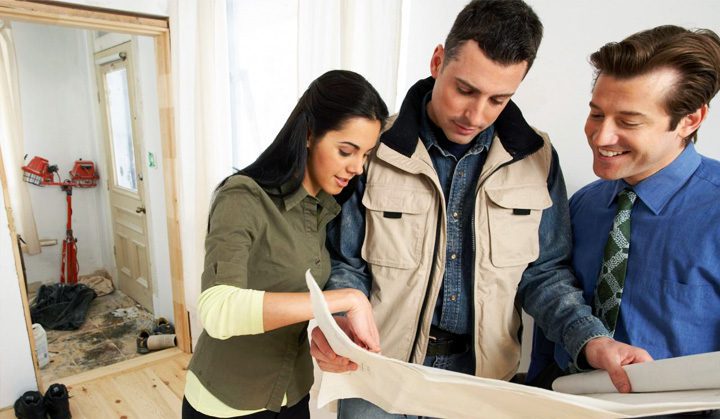 photo credits: www.hgtv.com
With all the planning, preparation, and building involved, it's best to hire an expert. An expert will not only have years of experience under his/her belt, but will also have a list of trusted suppliers who can provide you with good deals and prices.
Badel Kitchens and Joinery has long been trusted as one of the leading experts in kitchen renovations in Sydney. Contact us today and begin planning your perfect kitchen island.