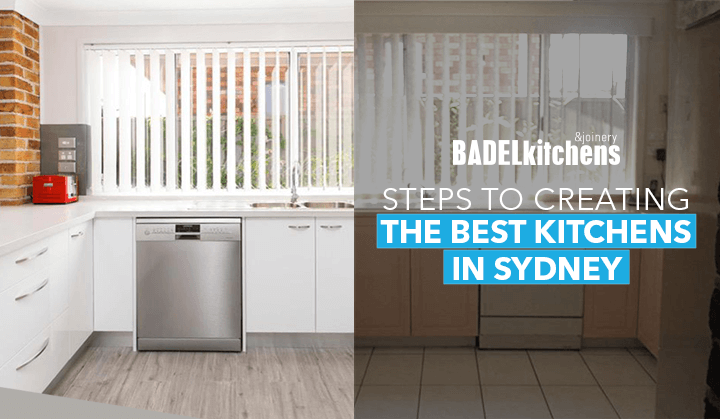 Every homeowner dreams of having one of the best kitchens in Sydney. While many may make the mistake of doing it on their own, the secret is asking for help from a reliable kitchen renovation services who can build it for you.
Here are our steps to creating the best kitchens in Sydney.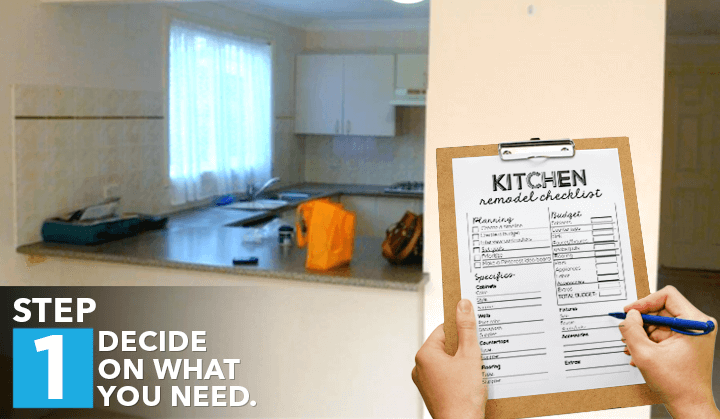 1. Decide on what you need
Before you begin you kitchen refurbishment in Sydney, you need to list down what you need from your kitchen. How many people will be using it? How much do you use your kitchen or how often do you cook? These questions will help your kitchen supplier create a kitchen that perfectly suits your needs.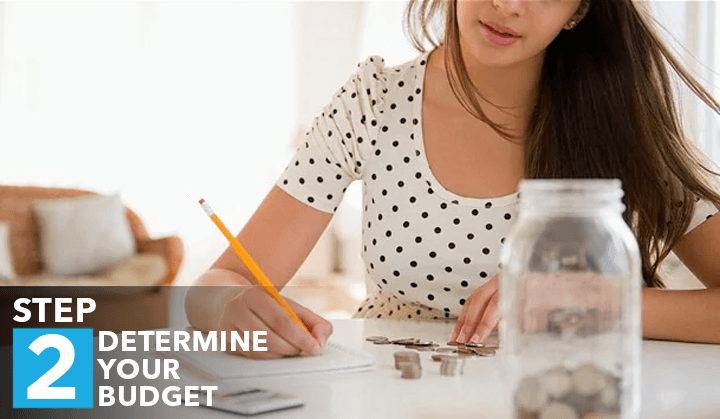 2. Determine your budget
Your budget should serve as the guideline for your kitchen refurbishment in Sydney. Determining it early on will help you when it comes to important decisions you will need to make to get best kitchens in Sydney. It's always good to add a 10% buffer to what you think you'll be spending. Once you've set a budget, be diligent about it.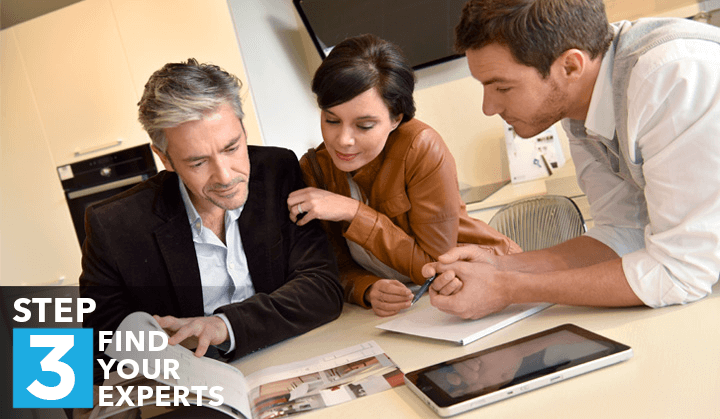 3. Find your experts
An expert kitchen supplier has a list of licensed tradespeople to work on various aspects of your kitchen refurbishment in Sydney. Investing in their services would mean less headaches and being able to get Sydney's best value kitchens.
Badel Kitchens & Joinery employs a team of highly-capable and licensed tradespeople who can work on your full kitchen refurbishment in Sydney project. Check out more about our accreditations here.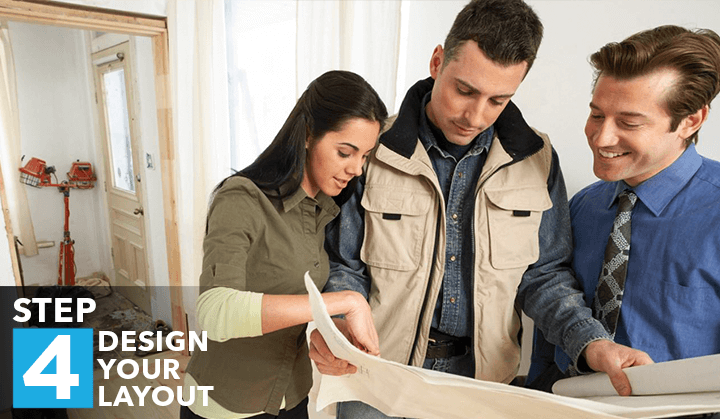 4. Design your layout
Discuss with your kitchen supplier how you want to utilise your space, the amount of storage you need, as well as all the appliances you want put in. This will help you plan how much materials you need for your kitchen renovation (number of tiles, length of wood and marble, etc).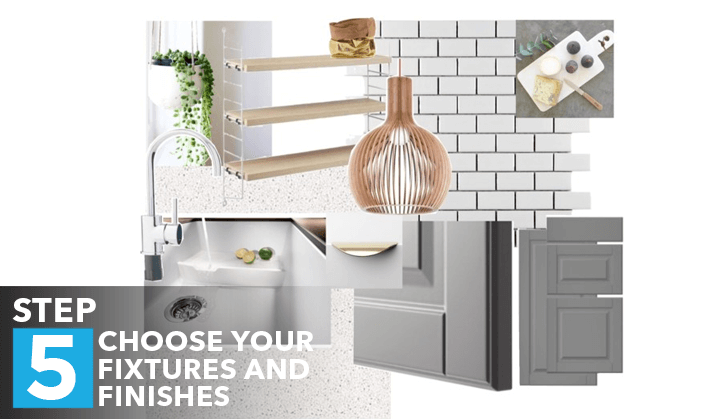 5. Choose your finishes and fixtures
Once you've established your layout, you can now move on to choosing your fixtures and finishes. The best kitchens in Sydney use quality and durable materials so keep this in mind. Some of the things you'll need to pick out are:
• Countertop materials
• Cabinet and joinery finishes
• Light fixtures
• Faucet and sink
• Hardware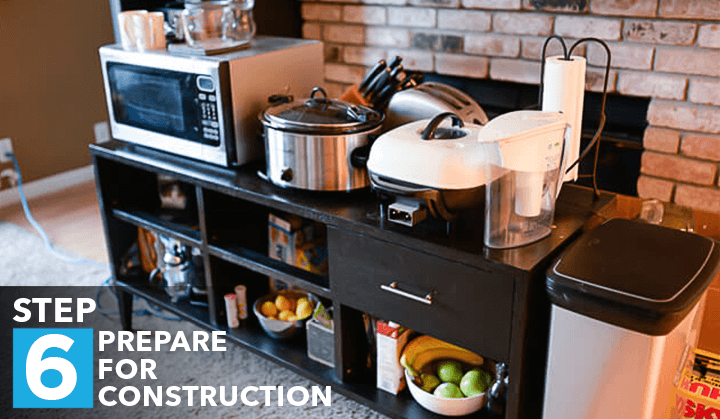 6. Prepare for the construction
While having the best kitchen supplier can make kitchen refurbishments in Sydney easier, there are still some tricky parts to manoeuvre. If you'll be staying in the house the entire time, be sure to set-up a temporary kitchen beforehand to avoid panicking mid-project. Put away and store everything to keep an organised home.
Badel Kitchens & Joinery has long been known to provide Sydney with the best value kitchens. Consult with one of our experts today to get one of the best kitchens in Sydney.