Your kitchen cabinet can make or break your entire kitchen's look. Before you embark on your kitchen refurbishment in Sydney, understand all the terminology and lingo about your kitchen
cabinets.
Cabinet Door Types
There are three main types of cabinet doors. Each one functions slightly differently from the other.
Inset
Inset cabinet doors were popular in the early 1900's and have recent kitchen refurbishment projects in Sydney have proven that they're once again back in style. Inset cabinet doors and drawers are flush with the cabinet frame. Keep in mind though that because of this, there tends to be less drawer space.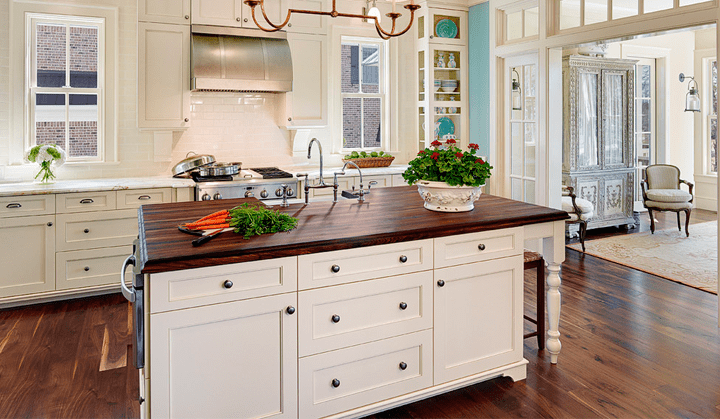 Partial Overlay
Also called "Traditional Overlay", "Standard Overlay" or "Semi-Full Overlay." These doors cover only a part of the cabinet frame but can still take up a bit of the drawer space. This is usually the least expensive option.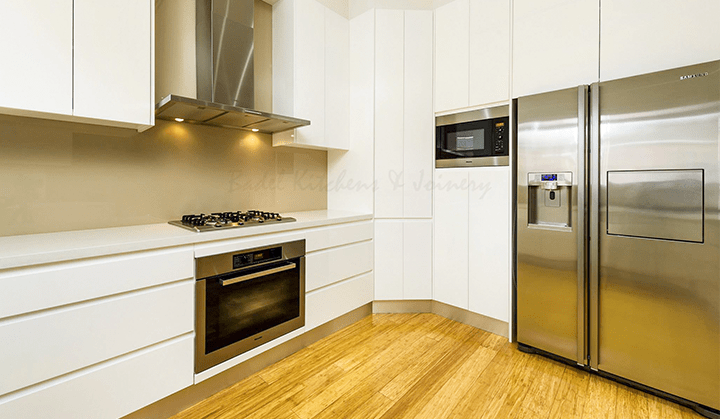 Full Overlay
Full overlay cabinets cover the entire cabinet frame and box so what you are actually looking at are the door and the drawer. The cabinet frame is only partially visible, if at all. If you're planning a kitchen refurbishment in Sydney, then know that this cabinet type maximizes your storage space.
Cabinet Door Styles
Cabinet door style is all about the appearance of the cabinet door. Get to know more about each type before picking one out for your kitchen makeover in Sydney.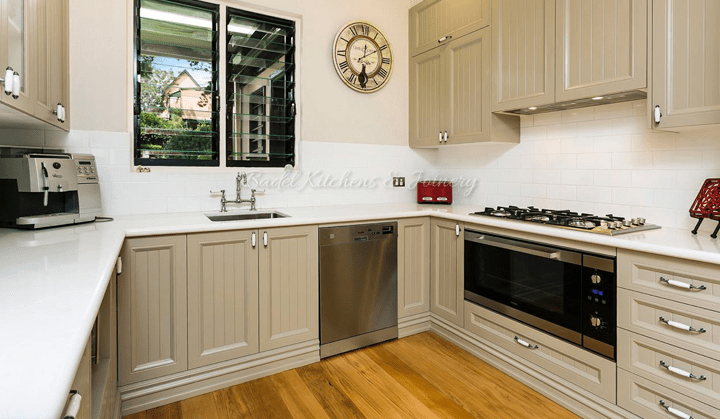 Recessed Panel (Flat Panel) Doors
If you're looking for a clean and sleek look than this is the cabinet style for you. It is perfect for contemporary kitchens.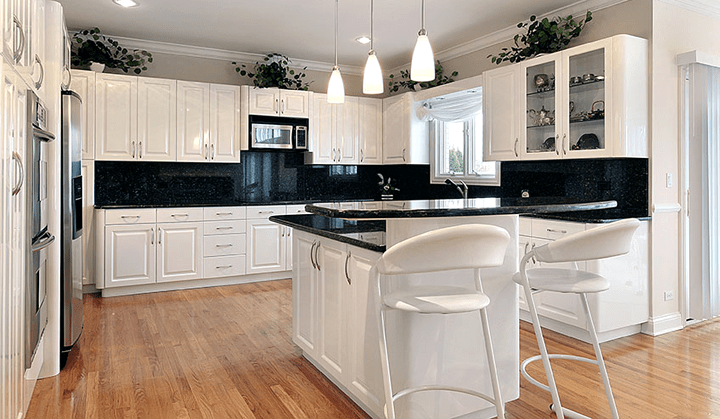 Raised Panel Doors
The raised panel style door has a raised centre (often raised with a contour or profile). This is the most popular choice for a kitchen makeover in Sydney. Choose this style if you're going for a traditional, transitional or classic look.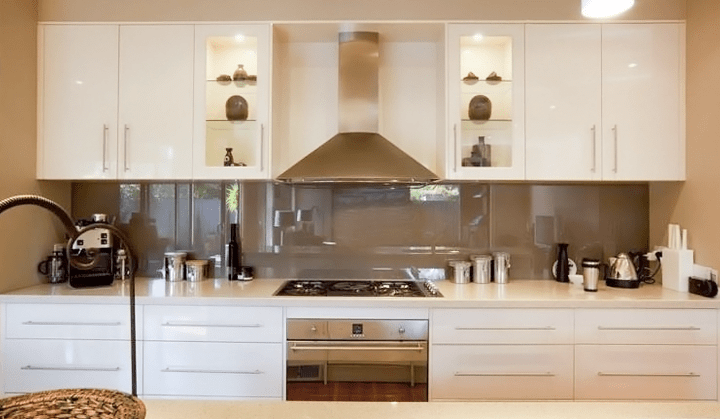 Open Frame Doors
Open frame doors are often seen with a glass insert but can also be left open. They're usually used for decorative purposes.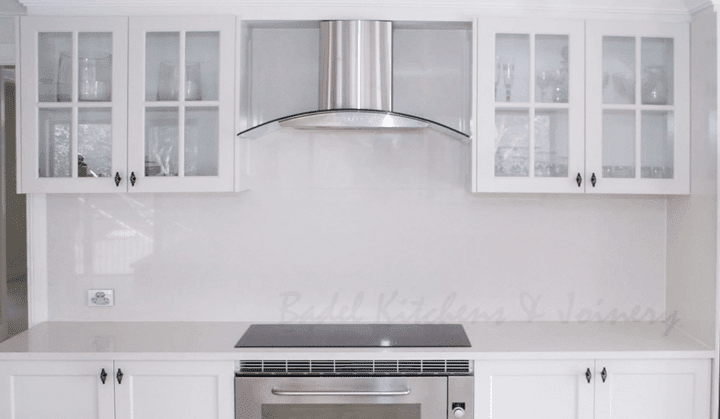 Mullion Frame Doors
Much like open frame doors, mullion frame doors have the centre open but with vertical or horizontal bars, or mouldings that divide the opening into sections. They are typically installed to serve as accents in the kitchen.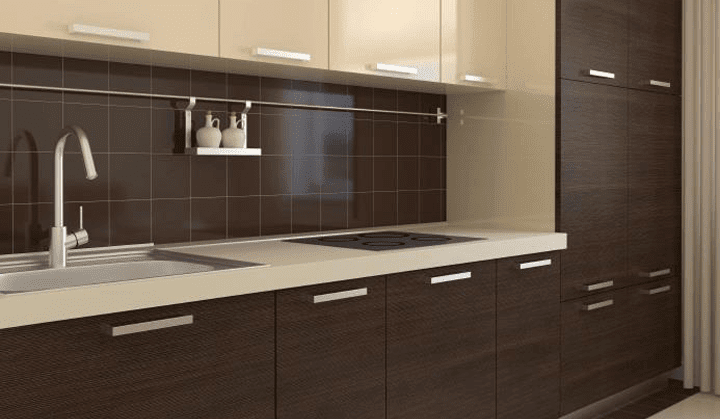 Slab Doors
Slab doors are perfect for sleek or minimalist kitchens. They consist of just that – a slab of wood. They can be made of real wood, polyurethane or laminate.
It's always a great idea to familiarise yourself with kitchen terminology before beginning a kitchen makeover in Sydney. Should you have any questions you'd like to ask us, contact us and fill out the form for your enquiries!