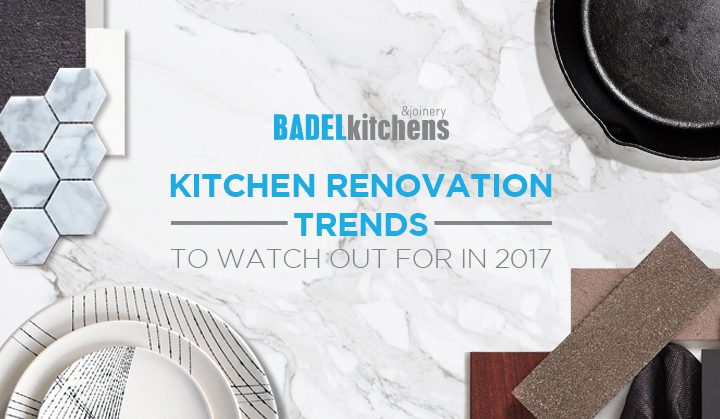 The new year is all about creating fresh beginnings for yourself and your home. Bid goodbye to your tired and dated kitchen and welcome these kitchen trends to your home in 2017.
Grey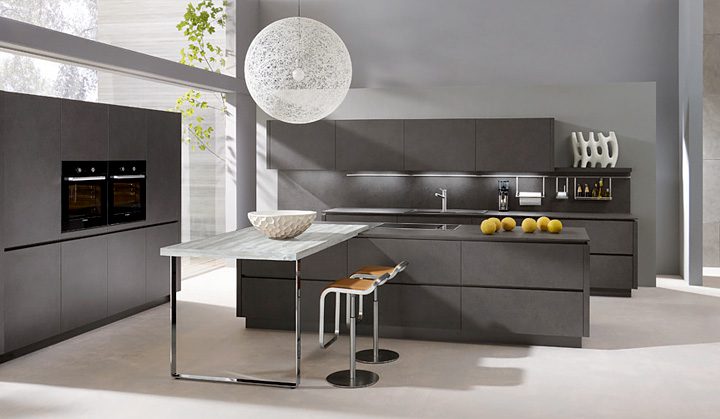 Pantone is not the only authority nowadays when it comes to colour forecasts – Pinterest is quickly gaining traction as one of the most influential sources of inspiration on the web.
Pinterest recently declared gray to be the the next big colour when it comes to Sydney kitchen renovation ideas. This isn't the dull and boring grey of year's gone by – this warm grey contains purple undertones making it the perfect colour for an inviting kitchen.
Hidden appliances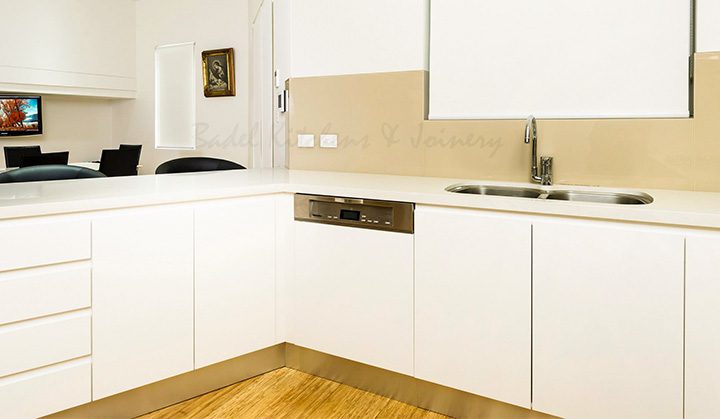 Stainless steel appliances have run their course. Our kitchen experts are predicting a rise in hidden appliances that seamlessly blend in with the rest of the kitchen.
Appliances now come in a wide range of colour to complement your kitchen colour palette.
If coloured appliances are not your thing, custom joinery can keep your appliances from sight while creating a cohesive look for your kitchen.
Tall joinery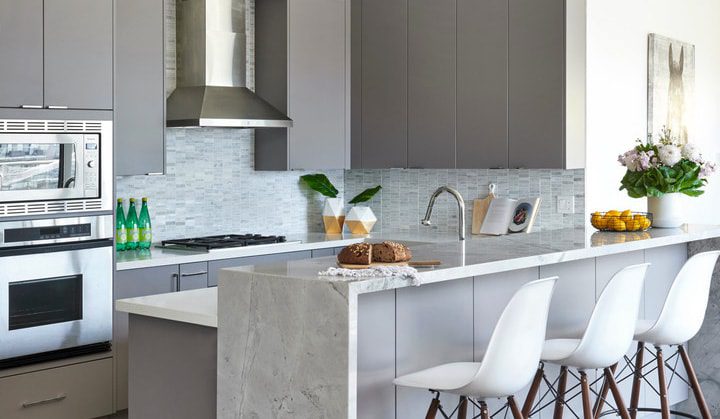 2017 is all about minimalism while making the most of the space you have. We believe that tall cabinetry is one of the kitchen trends you should embrace in 2017. It draws the eyes upwards, giving the effect of a larger area while utilising all the available space.
Talk to a professional about how you can use custom joinery to maximise your kitchen space.
Big Kitchen Islands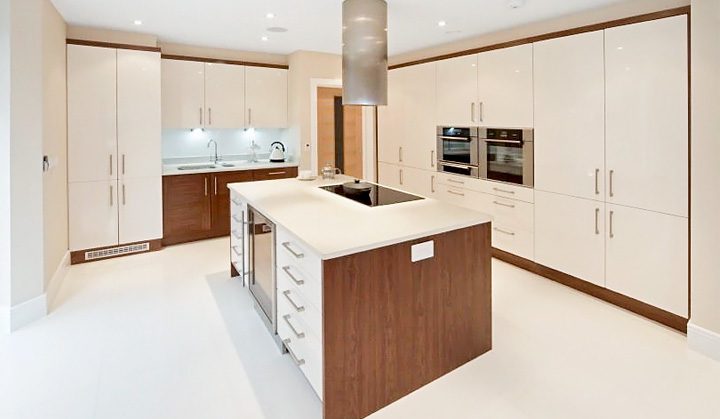 If you still don't have a kitchen island, then now is the right time to invest in creating one. Kitchen islands not only provide an additional work area; it can serve as additional storage or even house your appliances.
(Read our tips to creating the perfect kitchen island here)
Start your year with a kitchen makeover – contact the experts at Badel Kitchens & Joinery today.