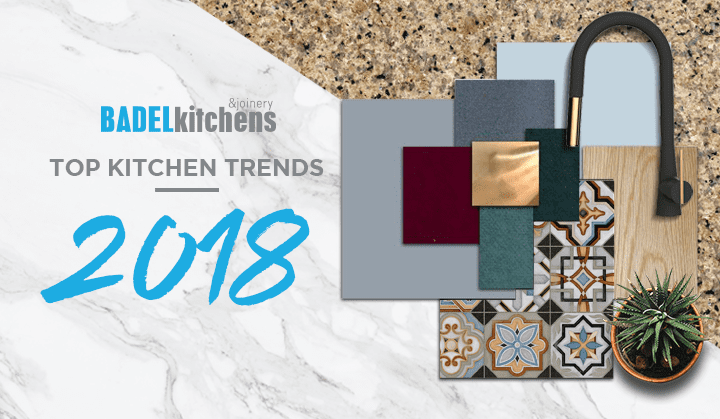 A new year means new kitchen trends. We've gathered the best kitchen designs in Sydney to inspire you for your next kitchen makeover!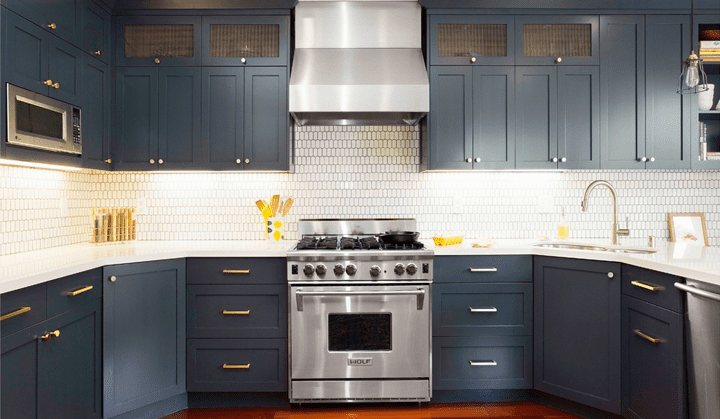 1. Dark coloured kitchens
All-white has long been the reigning colour when it comes to kitchens but in recent years, kitchen renovators have gradually bid adieu to boring, cookie-cutter kitchens and injected fun doses of personality and style to the kitchen.
Our top kitchen designers in Sydney are predicting a rise in dark coloured kitchens. Navy blue, rich burgundies and dark plum will surely be taking centre stage in kitchens everywhere across the globe.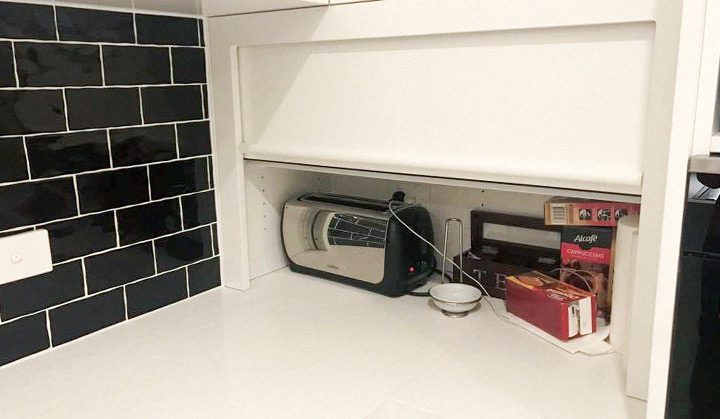 2. Hidden appliances
To keep kitchen looking sleek, kitchen designers and renovators in Sydney are turning towards hiding appliances. Think refrigerators and microwaves cleverly concealed by cabinet doors. This isn't just limited to your bigger appliances! Small appliances used daily such as your coffee maker or toaster can have its own appliance garage so they're within reach but still out of sight.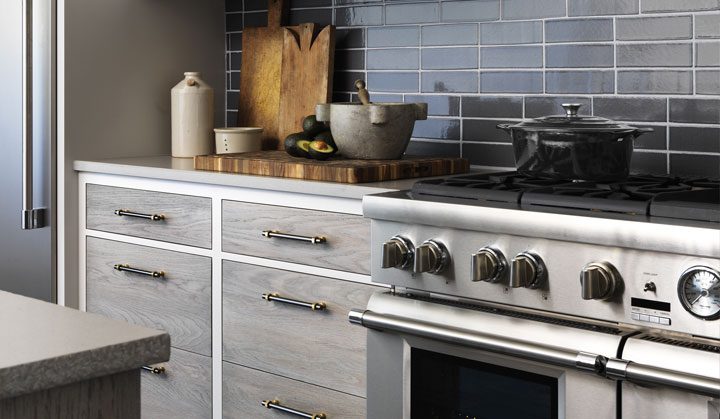 3. Two-tone cabinets bleached wood
Keeping in-line with the rise of colour, we're seeing more two-toned cabinets in the market. Get creative and mix and match your finishes to create an eye-catching effect.
If you're still unsure about using colours, bleached wood makes for a stunning alternative.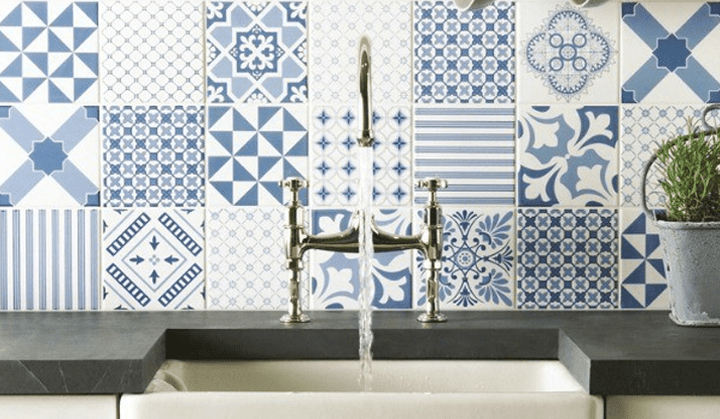 4. Personalised tiles
It's finally time to kick those boring subway tiles to the curb! Show off your personal taste and style by installing fun and quirky tiles as your splashback. There are a wide range of options of tiles these days consisting of different sizes, shapes, prints and colours. You're really only limited by your imagination.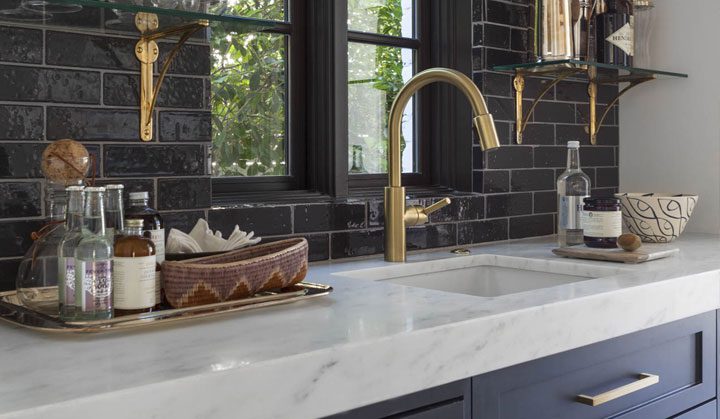 5. Warm accents
To complement the shift to darker colours, we're seeing a rise in warm accents. Stainless steel and silver have taken the back seat, with golds quickly gaining popularity. Install warm touches like gold or copper drawer pulls, henna or sienna coloured accent-walls, or even wooden flooring.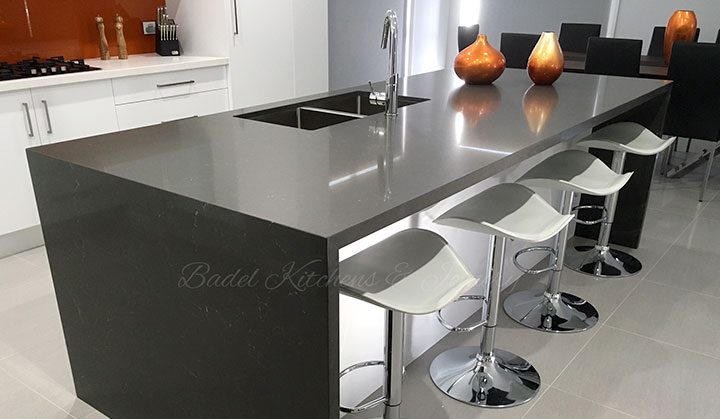 6. Quartz
Keep your countertops lasting longer by investing in some real quartz benches. It's one of the hardest materials on earth, non-porous and durable. It requires little to no upkeep and comes in a variety of colours and patterns.
Update your tired and dated kitchen by applying these modern trends. Give your home a makeover and talk to one of our expert kitchen renovators at Badel now!