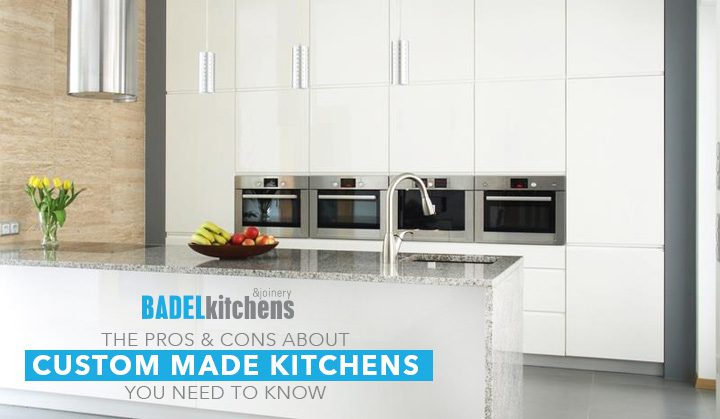 With the new year just a few weeks away, it's time to consider giving your kitchen a fresh look. Start the year with a great new investment by looking into new custom kitchen designs.
To help you make a more informed decision, here's everything you need to know about custom-made kitchens.
PROS


photo credits: www.pinterest.com
Personalised space
The beauty of custom designed kitchens is that it's made just for you. No more struggling to get to those hard-to-reach shelves or worrying about wasted spaces. With the help of an experienced kitchen designer, you can create storage, work stations and eating areas according to your specifications. This way, they can help you maximise the available space while maintaining your chosen look.
Best of all, you can also customise the space and make it work for you. A huge baker? You can specialised storage made to fit all of your baking pans and sheets. Have a lot of young kids? You can have a special "kids' zone" built to keep your children entertained while you prepare their meals.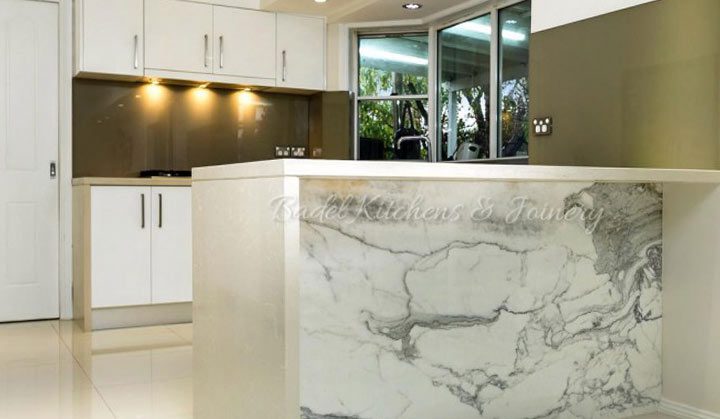 Endless choices
While it's true that the options available in the market have grown rapidly, you're still limited to what is available. Custom-made kitchens give you the freedom to mix and match colours, materials, textures and even sizes to create a kitchen that's uniquely you.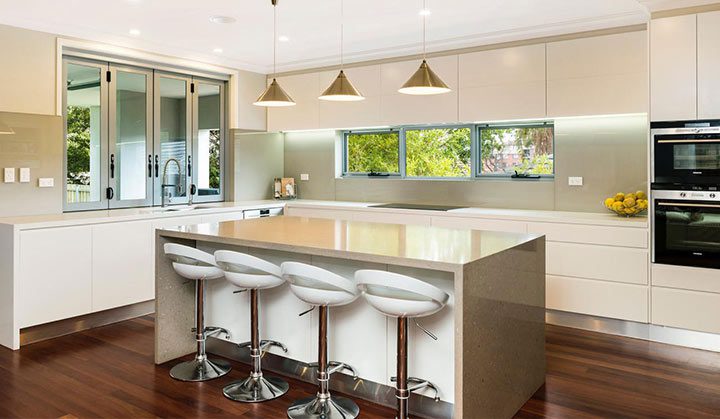 Built to last
Opting for a custom-made kitchen means you get to choose every material that goes into your home. Because of this, you're assured that only the best and highest quality materials are used to give you a kitchen that can stand the test of time. No more cutting corners and settling for sub-par materials that quickly deteriorate!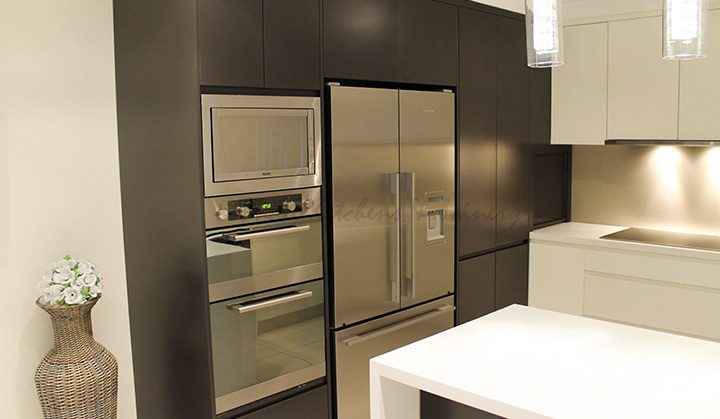 Higher market value
Studies have shown that homes with updated and maintained kitchens have the highest ROI. Potential buyers have been known to inspect kitchens first and have made their decision on its condition.
CONS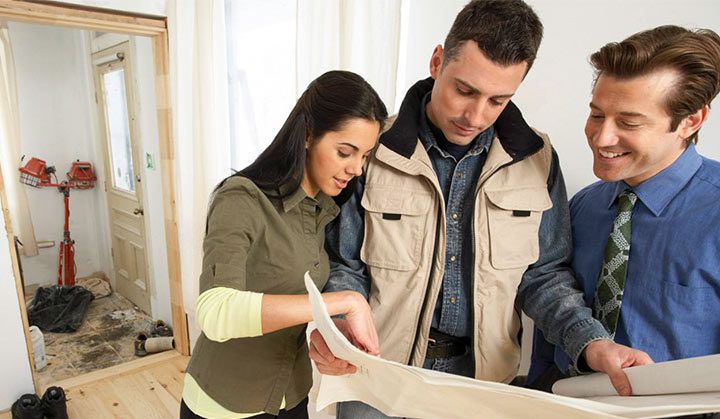 photo credits: www.HGTV.com
Longer to build
Because you're generally creating everything from scratch, custom-made kitchens are going to take significantly longer to build than a flat-pack kitchen. You'll also have to factor in the time it takes to choose, order and wait for the supplies to arrive before you can even begin constructing.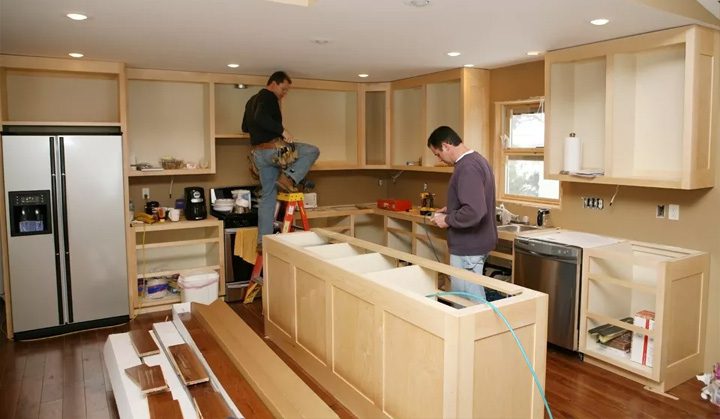 photo credits: www.thespruce.com
More expensive
Custom-made kitchens cost more than flat-pack kitchens because of the attention to detail and quality of materials used. Not to mention the wages paid to the foreman, tradespeople and supervisor. But at the end of the day, the steeper price tag always equates to higher quality work and less maintenance than its cheaper counterparts.
If you're still confused about which route to take, consult with the Badel Kitchens and Joinery, the leading experts in custom made kitchens in Sydney. We'll gladly assist you with any query or concern you may have. Give us a call and let's begin discussing your options today!