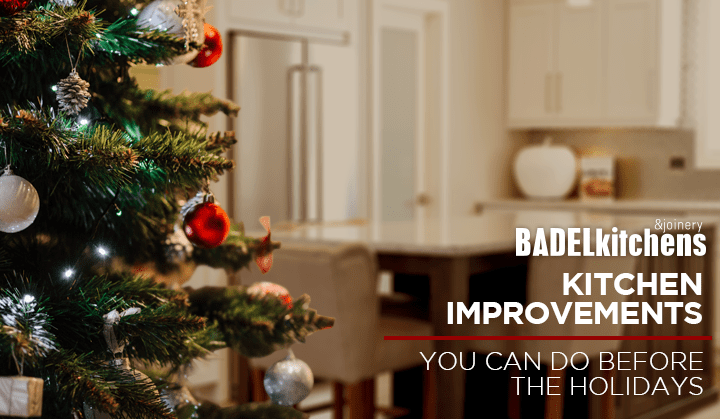 The beginning of the holidays brings about more get-togethers with friends and family! Whether you're entertaining your guests at home or preparing dishes to bring to someone else's, your kitchen will surely be seeing an influx of activity!
Here are some Sydney kitchen renovations and improvement projects you can squeeze in before the holiday festivities.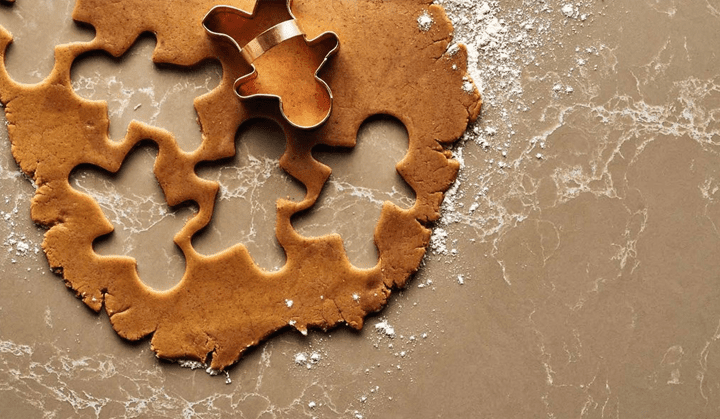 New countertops
Christmas is often synonymous with desserts, especially Christmas cookies! Make baking and prep work a breeze by giving your kitchen countertops a much-needed upgrade.
If you love cooking and use your kitchen frequently, it's a good idea to invest in a countertop that will withstand the constant wear and tear from frequent use. Opt for a sturdy countertop that's resistant to heat and stains such as quartz or engineered stone like Caesarstone.
Talk to a professional kitchen renovator and discuss which countertop material is best for your personality and lifestyle.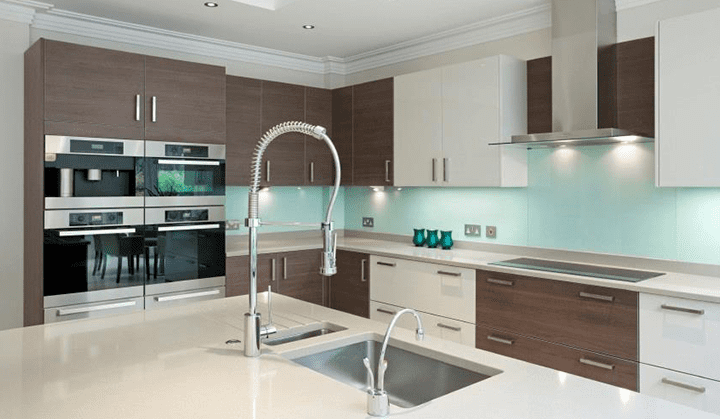 Fresh paint  
Paint does a great job at giving kitchens a fresh look! Amp up the sunshine in your home and go for brighter, lighter colours which also help create the illusion of a bigger space. White is always a good paint choice but if you're more adventurous, light yellows and greens can help bring life and character to any kitchen.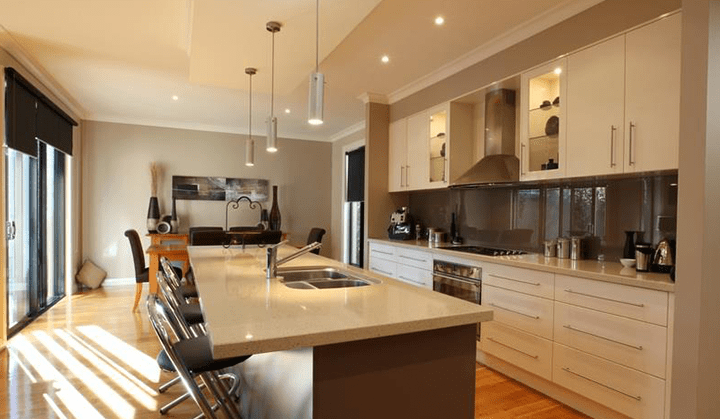 Stylish light fixtures
An easy way to dramatically change the look of your kitchen is to install new light fixtures. Pendant lights that hang above your kitchen counter do more than just add style – they help illuminate the counter, aiding in your prep work and cooking.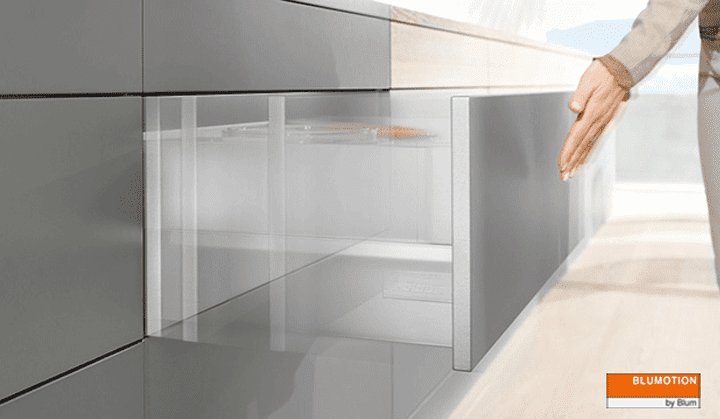 Upgraded cabinet hardware
Give your kitchen joinery a quick makeover by changing your cabinet hardware. If you haven't already, switch out your old cabinet and drawer hinges with soft close ones (such as these ones from Blum) which prevent your doors from slamming shut.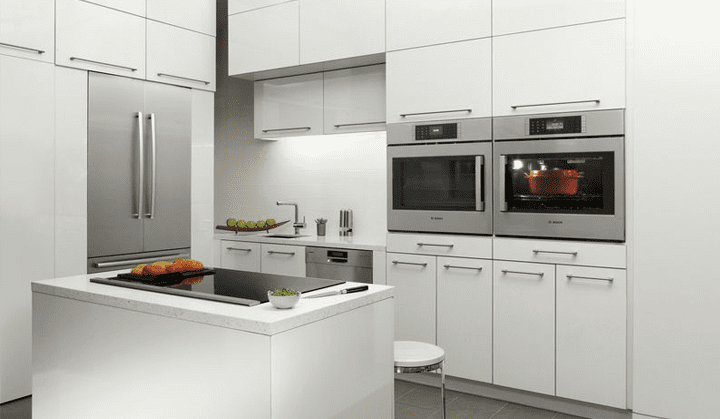 State-of-the-art appliances
Christmas is perfect to spoil yourself with the appliances you've had your eye on for a while now! Get that new blender or juicer, invest in a good mixer or upgrade to a bigger refrigerator. With the holidays just around the corner, you're sure to be using them more frequently.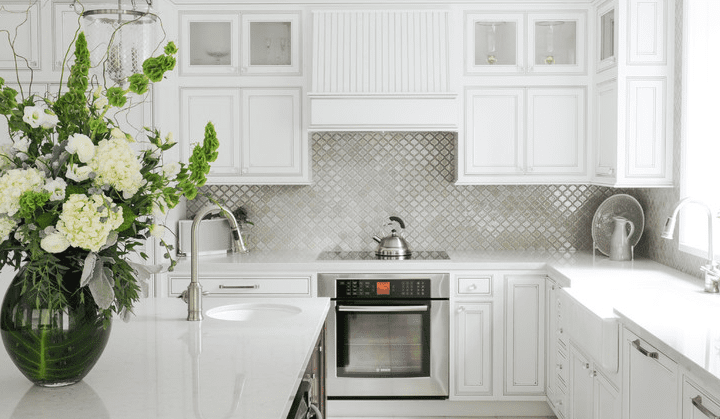 Eye-catching backsplash
Make your backsplash your kitchen's new focal point and have your kitchen renovator quickly install a new backsplash. With so many materials, patterns and colours to choose from, it's bound to be a great way to inject your personality into your kitchen.
Squeeze in these quick kitchen renovations and improvement projects before the holidays and wow your guests during your Christmas get-togethers. Talk to one of our kitchen renovators and discuss your ideas today!