Kitchens have always been one of the most popular selling points of houses. In fact, studies show that
80% of home buyers decide on a purchase based solely on the kitchen!
If you're looking to sell your house in the near future, consider investing in a kitchen makeover. Home
and kitchen renovation experts in Sydney have all agreed that a kitchen renovation is a great way to
boost your home's market appeal and attracts more potential buyers.
Here are some ways your kitchen can influence a future buyer.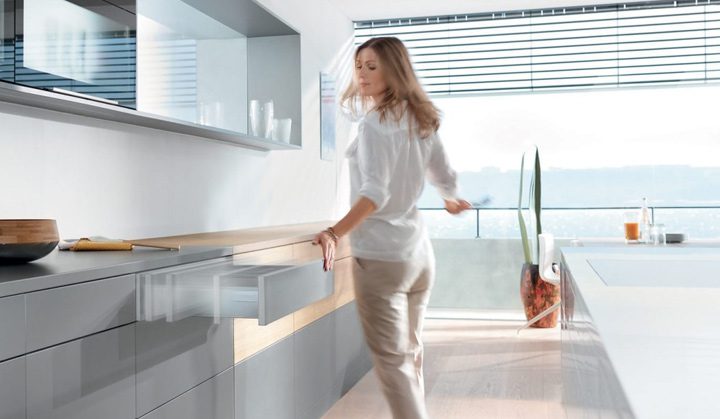 Helps you Stand Out
Potential buyers go through dozens of homes each day so you really have to stand out! An
updated kitchen with easy living features such as soft-close Blum hinges or eco-friendly
appliances can easily make a difference when it comes to closing that deal.
If you have the space and the money, kitchen islands are a safe investment as it is still one of the
most sought-after kitchen features. Have great tiling installed not just for your backsplash but for
your floor as well!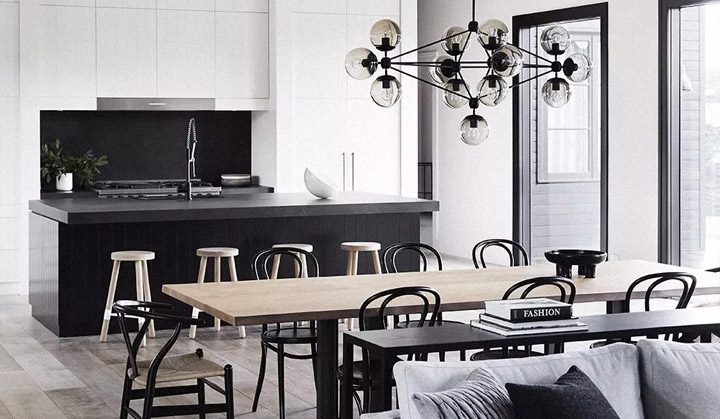 Shows Signs of Home Management
Future homeowners will be on the lookout for homes that require only minor renovations and
have been maintained well by the previous owner. Since kitchens are typically the most used
room in the house and are often the most expensive ones to repair, potential buyers will use
kitchens as a means of judging the rest of the house.
When buyers see worn flooring, they'll think of all the money they have to shell out for repairs and
maintenance not just in the kitchen but possibly everywhere else in the house. An organised and
well-maintained kitchen gives them a good indication about the condition of the rest of the
house.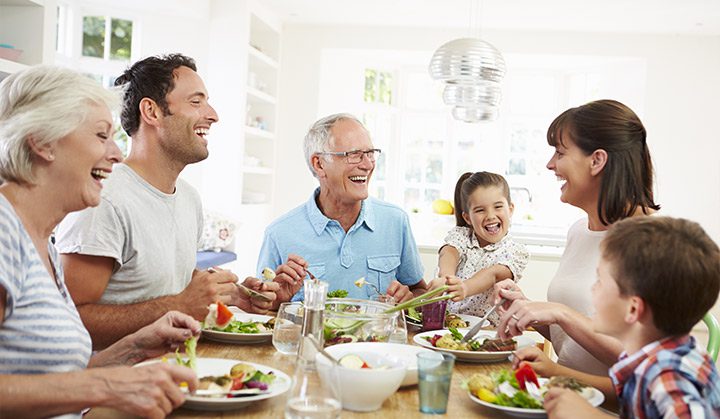 Gives an Idea About Future Family Life
For most people, the kitchen is the centre of the home. As such, it's what sets the tone and
establishes how family life will be. A warm, inviting kitchen with lots of open spaces and natural
light will definitely be a good place for the family to spend time in whereas a dated, dim kitchen
will generally be avoided.
Increase your home's property value by giving your kitchen a quick makeover! Our dedicated team of
experts can make anyone's dream kitchen come to life. Give us a call to discuss your ideas for your
new kitchen and put your trust in the best custom joinery and kitchen renovators in Sydney.