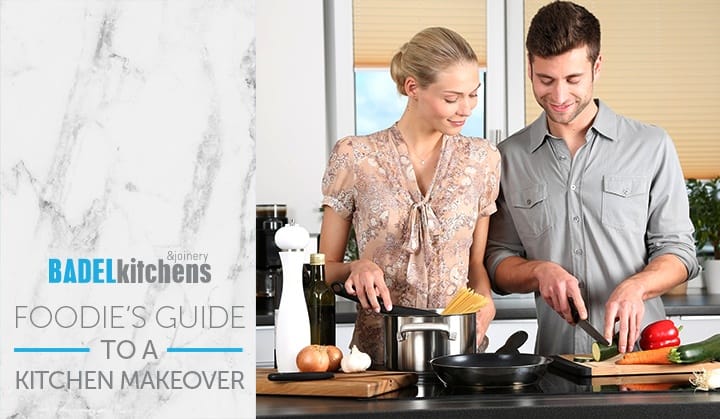 Without a doubt, a foodie's favourite room in the home is the kitchen. Before you begin your kitchen makeover in Sydney, make sure you include these premium kitchen features. We've got some tips to giving the foodie in you the best kitchen possible.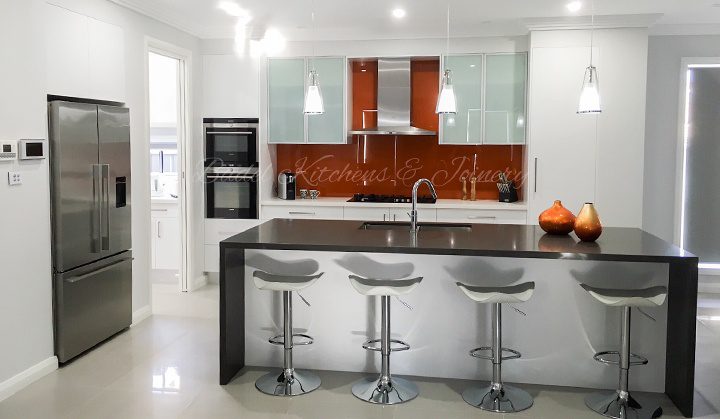 1. Good lighting
The best kitchens in Sydney all have one thing in common: good lighting. Nothing is more inviting than a kitchen flush with light. Include multiple sources of light in your kitchen: from pendant lights to under cabinet lighting, task lighting and even decorative lighting.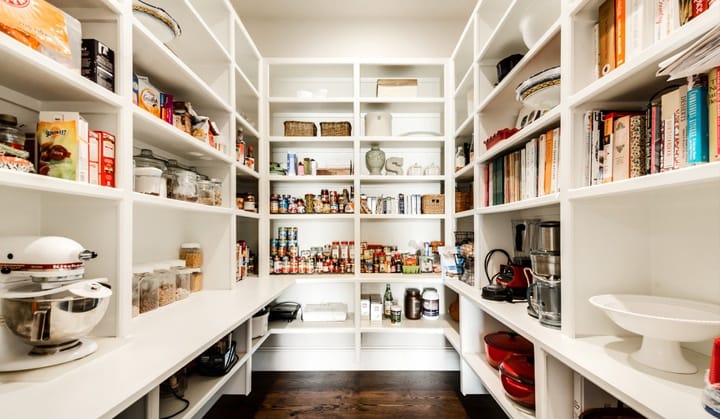 2. Storage space
Every foodie has a well-stocked pantry full of great ingredients and top-of-the-line kitchen equipment. Make sure you have enough space for all your kitchen necessities. While a walk-in pantry is the mark of the best kitchens in Sydney, well-planned custom joinery will work just as well.
Plan enough space (plus extra) for ingredients, your appliances and tools. Designate each drawer for a certain item. Have drawers for your pots, dishes and even one dedicated just for your knives.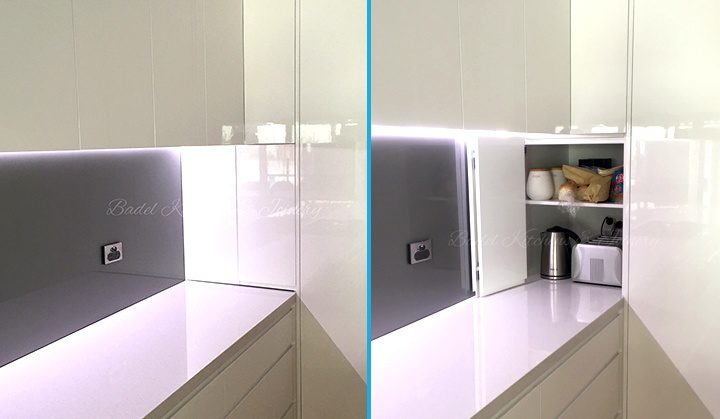 3. Appliance garage
A big trend we're seeing in the kitchen designs these days are appliance garages. These specially designed areas seamlessly house your appliances, keeping them in sight but always within reach.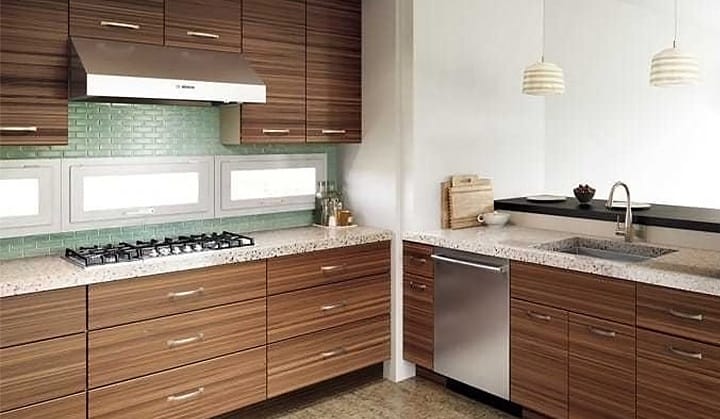 4. Vent hood
Since you'll be doing a lot of cooking in your kitchen, it's important to find just the right vent hood for your cooktop. Your vent hood should not be any larger than your burners.
Talk to one of our experts today for more detailed help with vent hood options.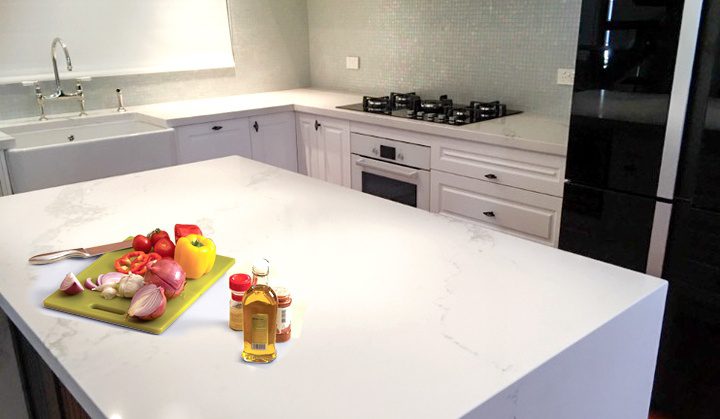 5. Low maintenance counters
Your counters will be subject to a lot of wear and tear. Well-designed kitchens have low maintenance yet sturdy countertops that can stand up to all the chopping, prepping and mixing you'll be doing.
Caesarstone quartz is one of the most popular countertop materials for Sydney kitchen renovation ideas and for good reason. It's non-porous, scratch resistant and highly resistant to any kinds of stains.
Read our review of kitchen countertop materials here.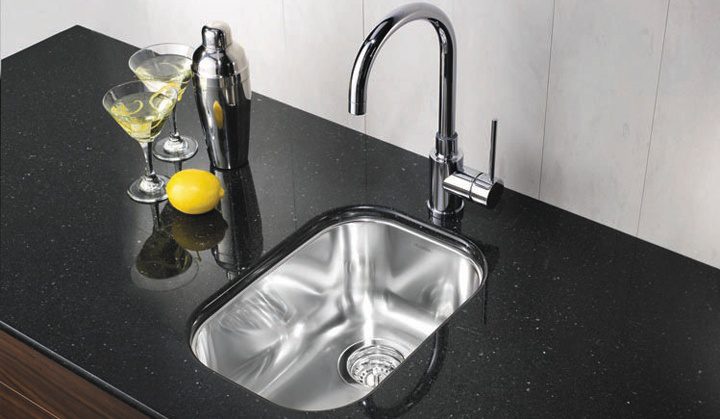 6. Bar sink
If you have the extra space, consider investing in a bar sink. It's great for a home bar or entertainment areas. It can also double as an extra sink for prep work.
Get a kitchen makeover in Sydney today that will make any foodie jealous. Talk to one of our experts today.