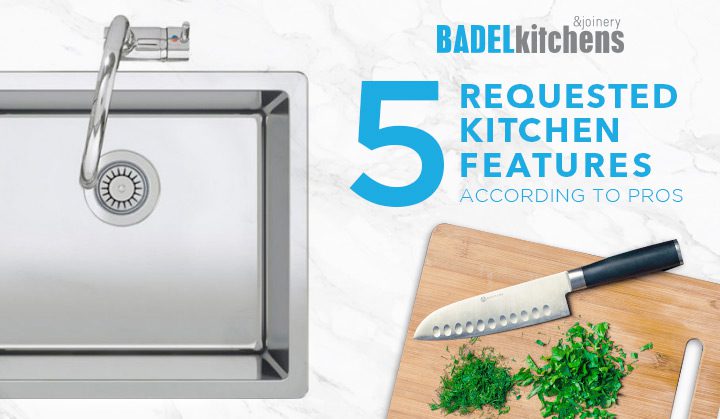 At Badel Kitchens and Joinery, we know how overwhelming kitchen renovations can be. With so many choices to be made, we asked our top kitchen designer Zaia Badel about the most requested kitchen features being requested in 2022 to help make your reno planning a little easier.
1. An Oversized Kitchen Island
Kitchen islands still remain the most requested feature in many homeowners' dream kitchens. The reasons for this vary from wanting it to be the kitchen's focal point to providing extra prep space or storage.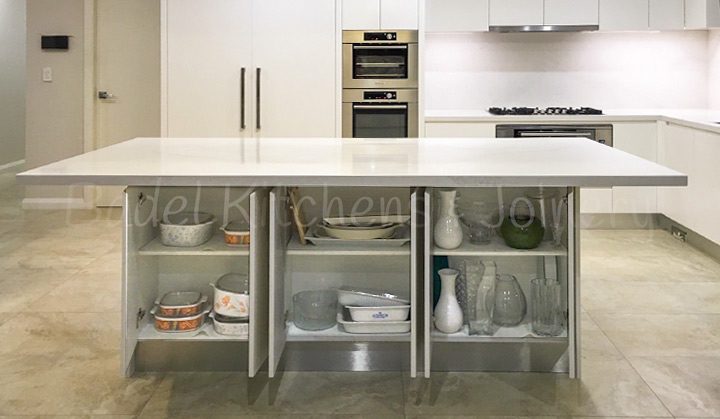 Talk to our pros about the best shape, size and layout that suits the available space in your kitchen!
2. Large single sink
Most homes these days come with a double-basin sink but surprisingly, more and more homeowners are requesting for a larger, single-basin one instead. More clients are opting for one large sink around 76 – 84 cm wide and 23 cm deep. The simple reason? Because double-basin sinks can't hold their pots and pans!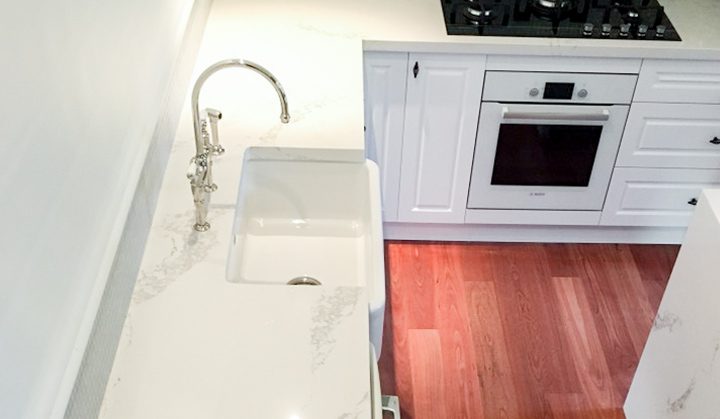 Consider making the switch and go for a stylish, deep single-basin sink in your kitchen.
3. Roll-out shelves
It's common to hear of home owners wanting more storage space for their kitchens but the number one request we get is for roll-out shelving! While a walk-in pantry is a top 'want,' it's not always feasible due to space and budget limitations. A great way to get the accessibility of a walk-in pantry without giving up so much space is to have your kitchen designer install roll-out shelving in your cabinets.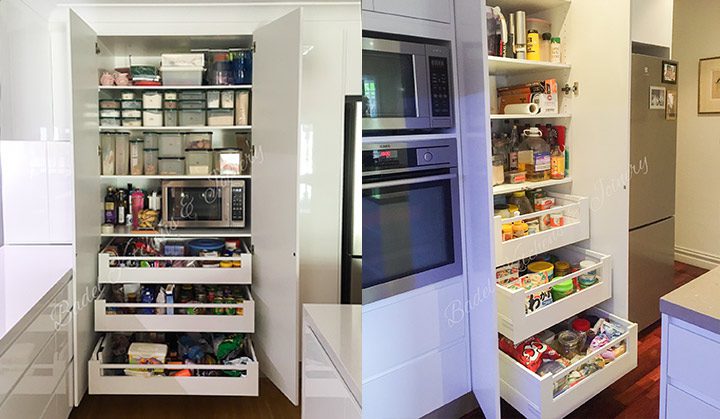 Roll-out shelving removes the guesswork of figuring our what's behind the first row of items and makes it easier for you to see the entire contents of your shelf with just one pull. It also allows you to better organise your pantry and gives you better access to your ingredients.
Our experts can have customised joinery installed in your kitchen that maximises the available space that perfectly balances style with functionality.
4. Professional range
These days, more and more clients are becoming more adventurous and inventive when it comes to cooking. Fulfill your gastronomic dreams with a professional-level range in your home!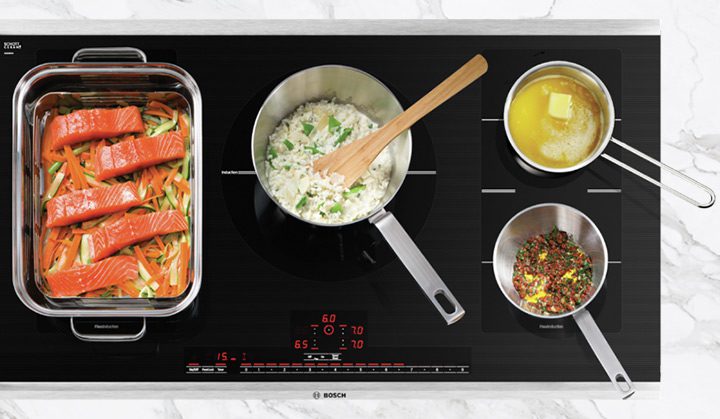 Bosch has a wide assortment of ranges available, both for gas and induction types, to suit your specific needs. Consult with our professionals to find out your best options.
5. Coffee bar
Mornings are not complete without a great cup of coffee. In 2017, a coffee bar was one of the top requested features for kitchen renovations in Sydney!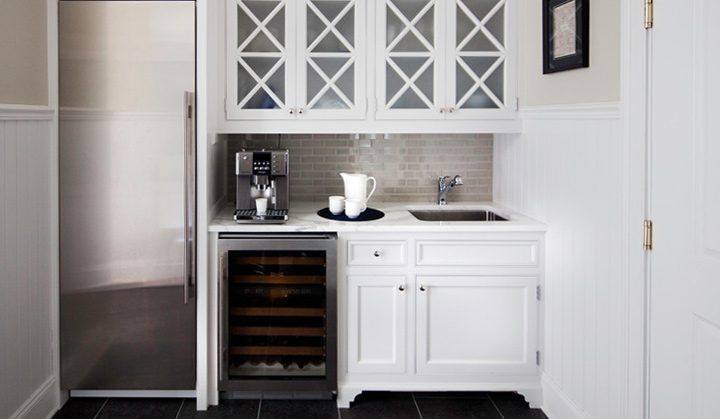 Get the feel of an artisan café in your home and ask our experts to create customised joinery for your kitchen that can store your coffee/espresso machine, mugs and add-ons like sugar, creamer, etc. Not only will a coffee bar elevate your mornings, it can seriously elevate your kitchen's style as well!
Get the best kitchen in Sydney and begin plans on your kitchen renovation. Enquire about our services and consult with our experts now!