It doesn't matter whether you own a spacious or a small office; having the right design is necessary to ensure you make the best out of your workspace. If you are unable to provide an efficient, compact, and comfortable work area, paying for a larger office will not help.
Check out this list of tips you can use for optimal small office fitouts sydney design:
1. Assess your space and prioritise your investment in the space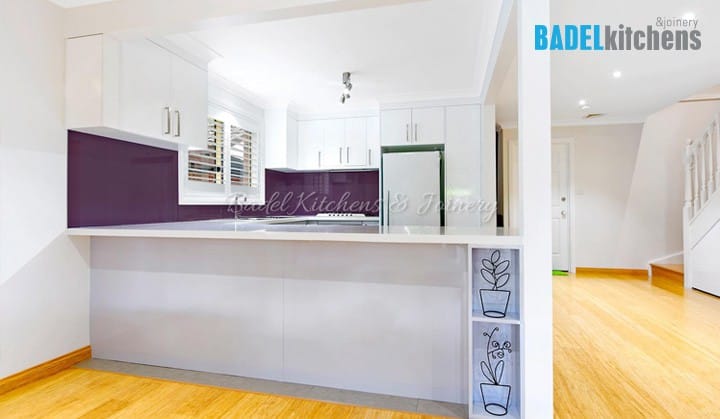 You need to assess your space's constraints and assets, so you can figure out how to accentuate the positive and minimise the negative. This will also help you determine what you need to fix and what type of furnishings you can use for the office. Investing in a professional renovation and design firm would be worth it as they can provide an expert perspective on your space's potential and effectively implement it within your budget.
2. Make use of vertical space.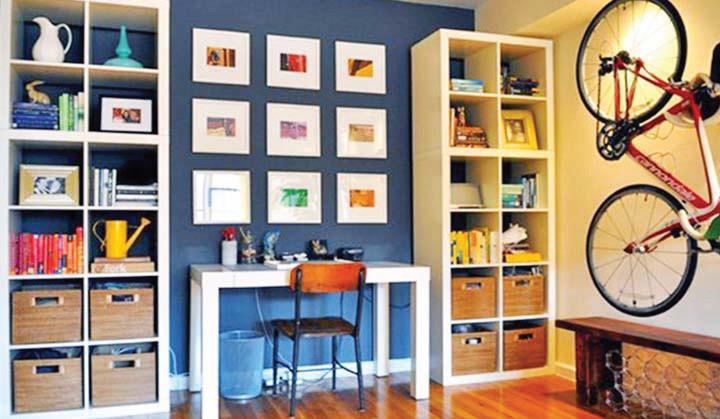 Utilise the vertical space especially if you're working with a small office space. Walls can be used to create the illusion of a bigger space and to create functional areas. For example, some companies used vertical space by adding whiteboards and using glass walls and windows to allow more spontaneous conversations and brainstorming between different departments.
3. Use wall-to-wall flooring.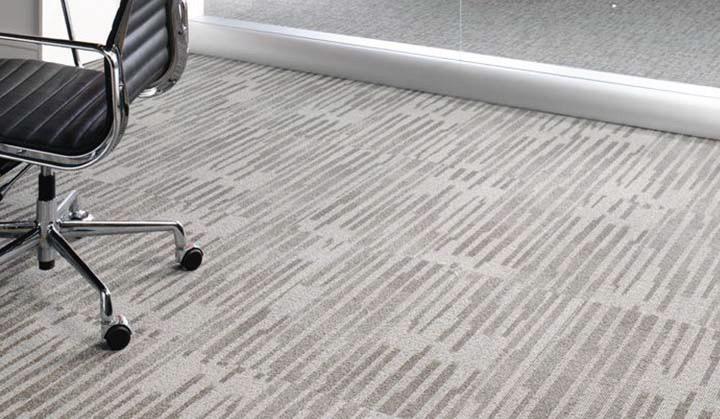 With this type of flooring, the different rooms and areas feel wider, unlike tiny rugs that make spaces look chopped off. Choose high-style carpets that have more texture, colour, durability, and stain-resistance.
4. Minimise desk space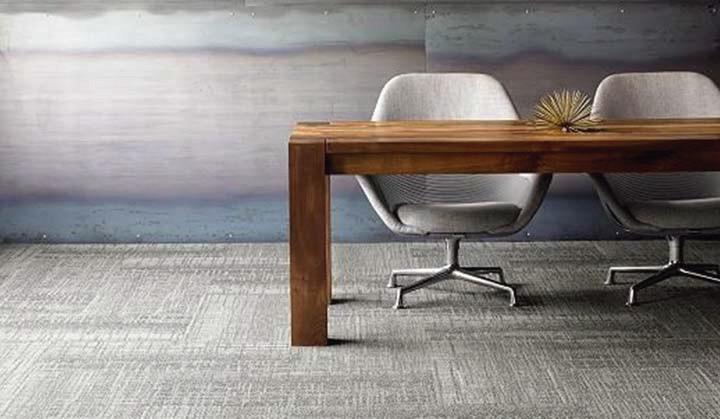 Average spaces usually range from 14 sq. m to 16 sq. m, which can be quite uncomfortable if designed incorrectly. Create a scale drawing and calculate human resource requirement to find the right desk size that suits the available space..
5. Choose vertical storage.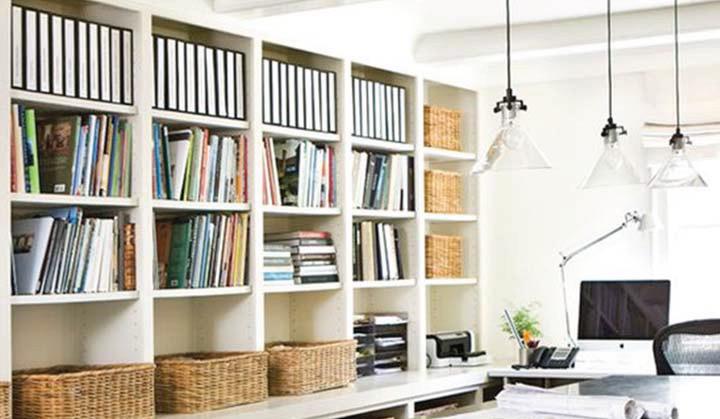 Following the vertical-style tip, consider investing in storage options that grow upwards rather than outwards. You may also choose to work with a team who can produce custom cabinets that will suit the requirements of your office and fit in the right space
6. Consider investing in custom furniture for corner office designs.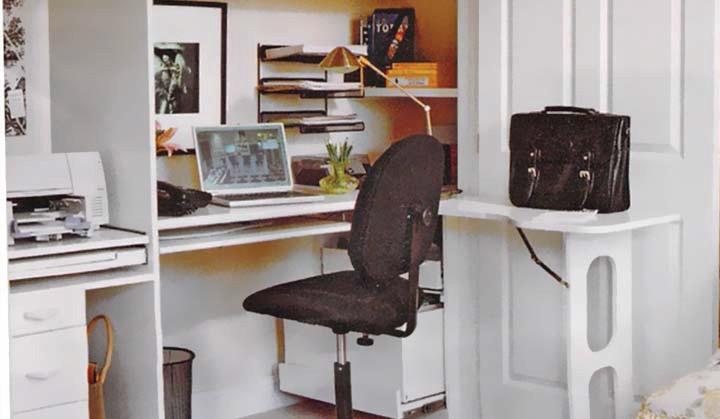 Custom desks with folding and sliding elements are great for saving space or small offices. These
allow you to hide surfaces when you do not need them. This also improves functionality since you can
create separate areas for specific tasks or smaller tasks.
7. Pay attention to detail.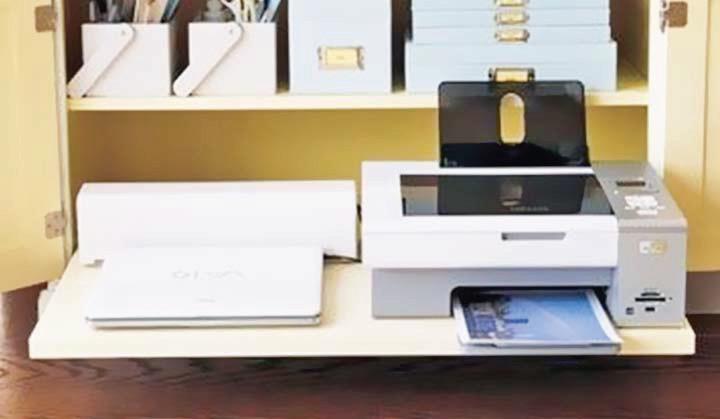 The devil is always in the details. When redesigning or fitting out your new office space, make sure
you pay attention to everything, including the office equipment you'd be purchasing. If that
photocopier or printer is not really crucial to the business, it might be better not to purchase it right
away so you can maximize available space, especially if it is small.
8. Maximise natural lighting.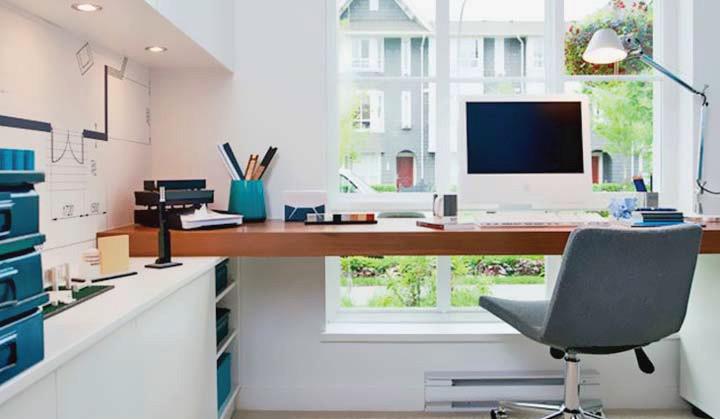 Make sure your office is well-lit and utilise as much natural lighting as possible because it help make a room feel and look bigger. You can also choose light colours for your walls.
9. Get rid of clutter.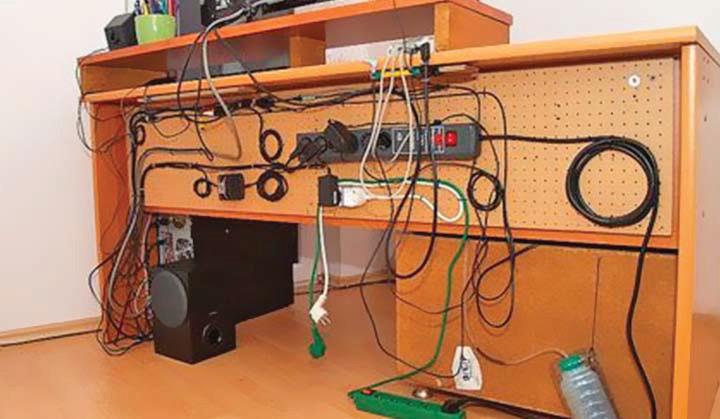 Define your space and avoid clutter. Avoid leaving too much items around – equip the desks so employees can easily organise and the IT team can setup computers without leaving cables out on the floor. As much as possible, digitise everything so there is less use of papers and necessary storage.
10. Request quotes from professionals.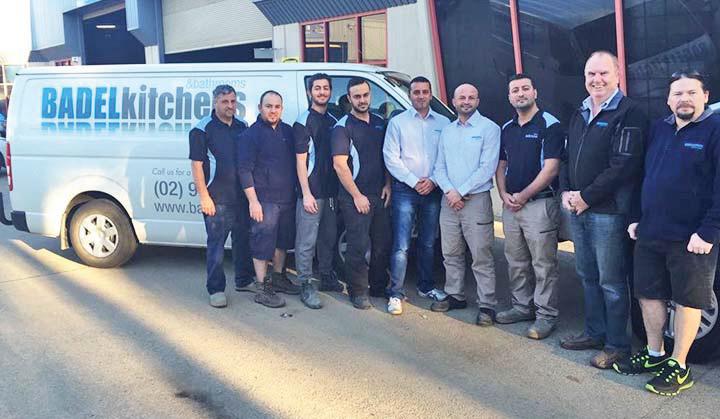 Doing the project yourself may save you some money, but if it is done incorrectly you might end up spending more compared to what you would when you hire a professional. This is counter-productive especially if you are a new company that needs to start operations ASAP. Set your timeline and budget and let the professionals advise you if it is feasible.