Remodeling kitchens can be an overwhelming task. Often you might find yourself at a loss as to how to allocate your budget. But it is important to note that the first thing you should invest your money on is in good kitchen cabinetry. Here's why spending on quality kitchen cabinetry will prove to be the best investment for your home.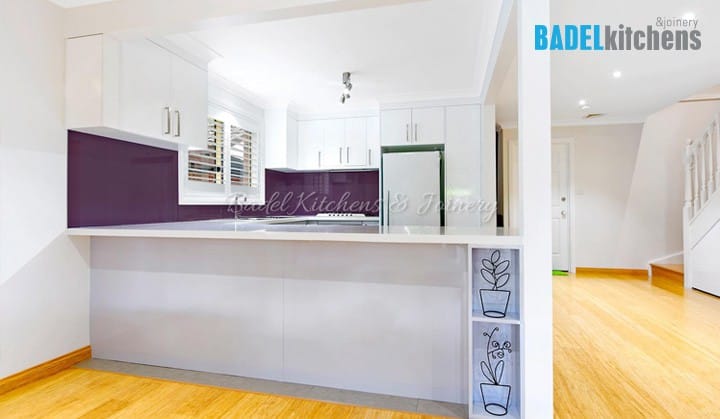 Efficiency
Cabinetry is the very foundation of your kitchen. Careful deliberation and planning is needed before installation.
More than adding an aesthetic appeal to your kitchen, cabinets should first and foremost be functional. It's an integral of your kitchen and one that is surely going to be used on a daily basis. Every kitchen design should take into consideration the Triangle of Work for easy access and an efficient workflow. Keep in mind that the range, the refrigerator, and the sink are the three essential work areas in any kitchen. With the Triangle of Work in mind, strategise on the optimum positioning and most convenient way to install your kitchen cabinets.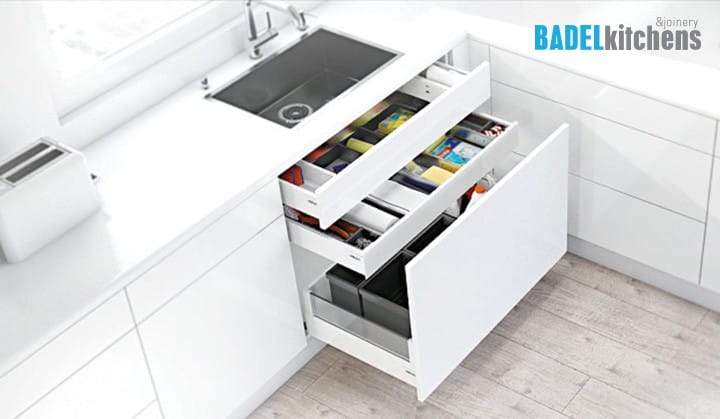 Durability
The kitchen is the heart of every home and is the most utilised room. As such, it is highly prone to wear and tear. Choosing high quality and appropriate materials for your cabinets and countertops will ensure easy maintenance and that your kitchen will stand the test of time. For long lasting cabinet doors, go for solid timber doors that are tough and sturdy or laminated finishes for stain resistant doors.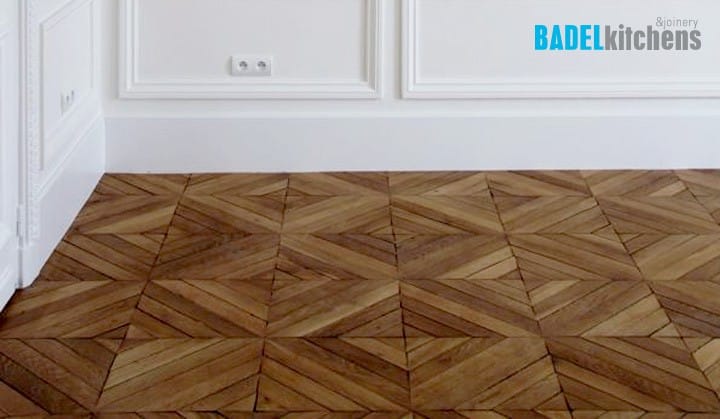 Organisation
The most important thing to consider when building any home is storage space. The problem most homeowners face is the lack of it a few years after purchasing their home. With proper planning and design, every inch of your space can be utilised for your maximum benefit. Designers and professional installers can help you understand your kitchen floor plan and can come up with ingenious ways to make the most out of your kitchen space.
So before you decide to purchase and appliances or fixtures for your new kitchen, invest in quality cabinets first. They'll prove to be the biggest return on your investment.
We use only the best kitchen cabinets to ensure that you get the best value for your money. Contact our team today at https://badelkitchens.com.au/contact-us and find out how you too can get the kitchen of your dreams.