It's a brand new year! Celebrate it by upgrading or renovating your reach-in wardobe at home. When it comes to wardrobe renovations, it's important to plan ahead. Consult with an expert who will help you with your wardrobe makeover. It may seem like it will cost alot to do so, but it's important to note that a poorly planned wardrobe could cost you just as much, or even more, than a well-planned one. Here are a few things you should know before you begin your wardrobe makeover.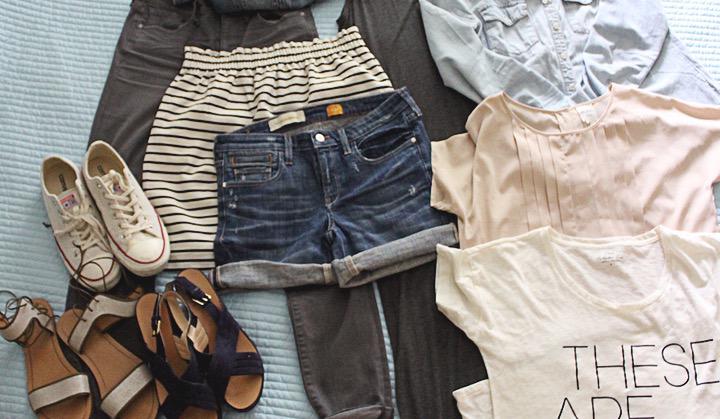 1. Before you even begin with renovations, clean out your wardrobe.
This helps you gauge exactly how much space you'll need. Throw out any clothes you haven't worn in the last six months, then group things according to kind.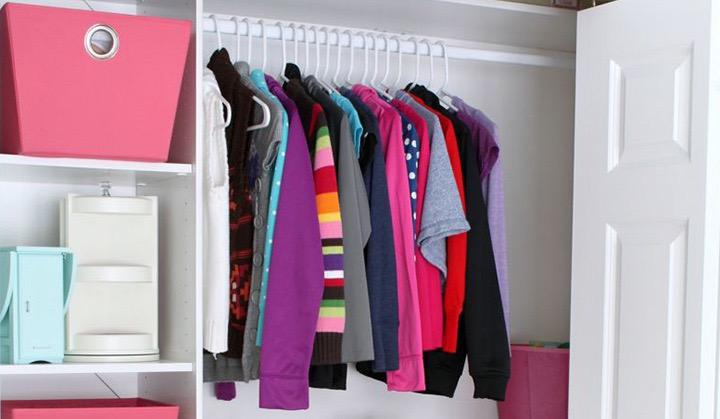 2. Build what you need.
It may be tempting to get a wall-to-wall reach-in wardrobe, but that could only end up costing you more money.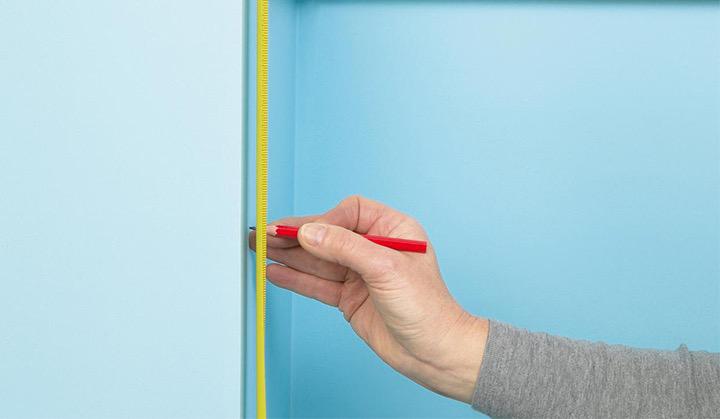 3. Know the dimensions you'll need.
A typical wardrobe is 60 cm deep, and uses a 1.22m long rod per person. Shelves, on the other hand, are normally 28 –35 cm deep and 30cm high. Hire a professional contractor who canhelp you maximise the space you havewhile planning for efficiency at the same time.
4. Organise what you have.
Since you've already grouped similar items together, you'll know just exactly how much space you'll need to allocate for each. To maximise space, install two rods, one on top of the other. Your top rod can have all your shirts and blouses, and your bottom one can store your pants and trousers. If a certain group of items occupy more than 50 cm, you might want to consider creating a separate space just for it.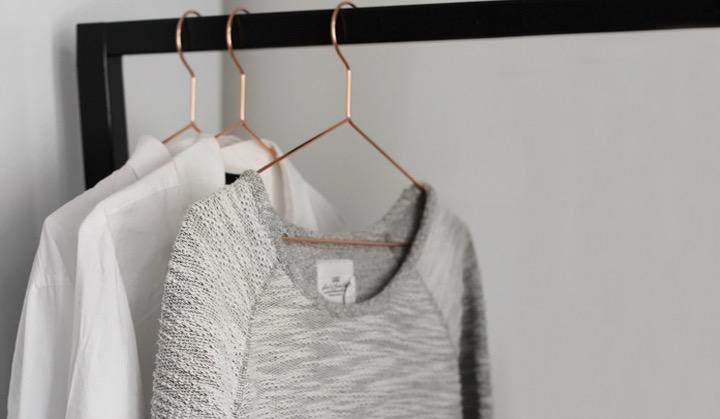 5. Make sure you plan for efficiency.
Allot a space specifically for your autumn and winter clothes so you won't have to dig around for them. Avoid keeping bags on the floor because picking them up from such a low point can get taxing after a while.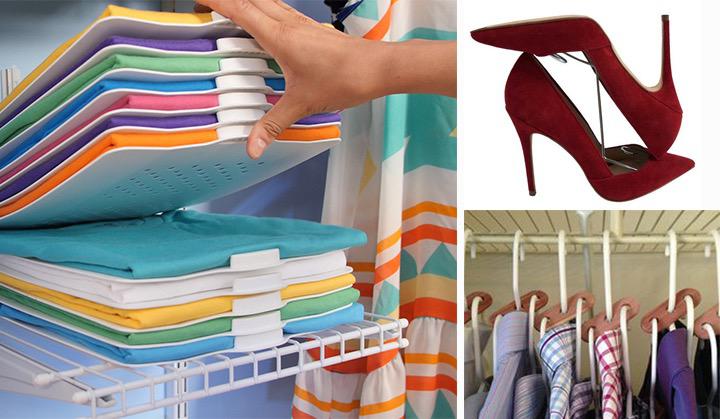 6. Don't bother spending on specialty items.
Those "unique" space saving gadgets that require you to do 2 – 3 steps just to reach your clothing may not be worth it. You'll be sacrificing efficiency just for space, and you might end up chucking it in the bin after just a few uses.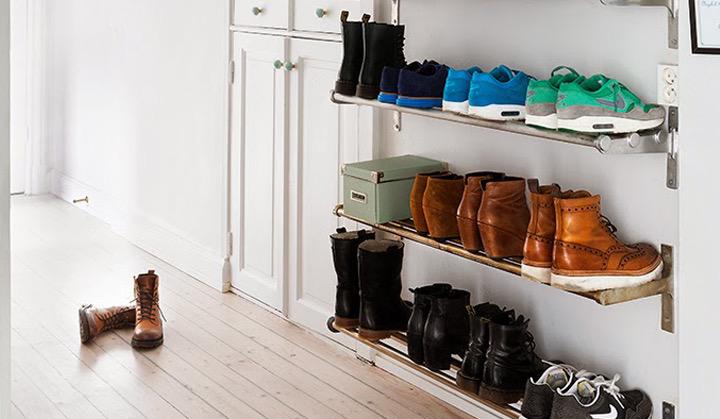 7. Keep your shoes out of your wardrobe.
A good place to keep a shoe cabinet is by thedoor. Have your contractor build you a tall yet shallow wardrobe to keep all your shoesneat placed and in full view for when you need them.
You don't need to spend a lot of money for your wardrobe renovations. All you need is to plan ahead and think strategically. Consult with an expert to help you with the wardrobe makeover.
For home fitouts and custom joinery, contact Badel Kitchens and Joinery. Our team of experts will help you get the wardrobe of your dreams. Enquire and get your free quote today!