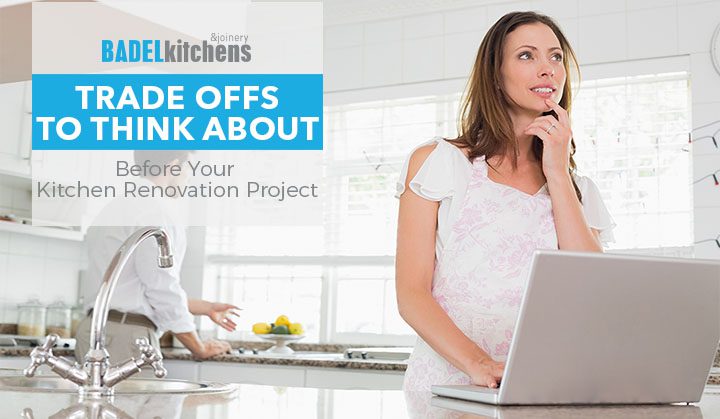 When it comes to kitchen renovations, compromise plays a huge role. The key to creating quality design kitchens, is to strike the perfect balance between what you want and what you need.
Before you dive head first into your remodelling project, sit down with your kitchen designer and discuss the goals you want to achieve for your kitchen.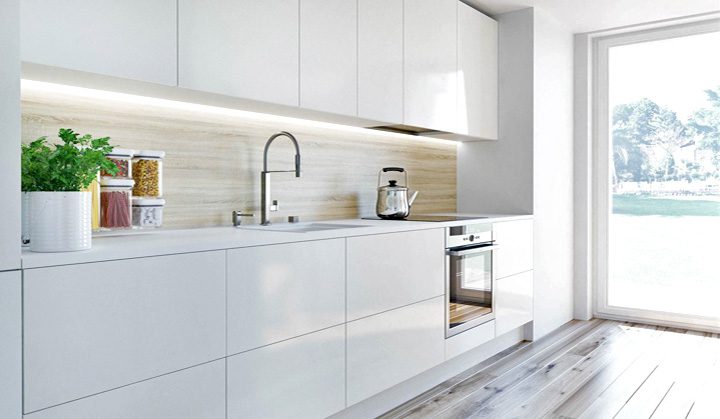 1. Daily Use vs. Special Occasions
Establishing how often you will be using your kitchen will dictate a lot about how you plan your kitchen. Think about how often you use your kitchen, what you use it for and how many will be using it. People who hardly have company over can do with minimal countertops, a small hob and oven. Entertainers, on the other hand, might allow a bigger budget for a wider space and more equipment.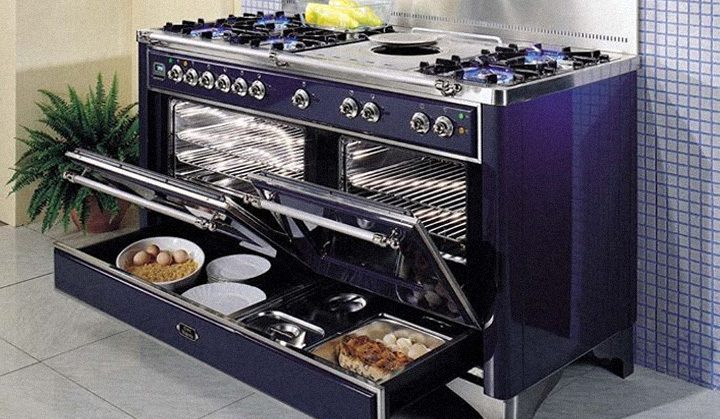 2. Price vs. Value
Figuring out where to save and where to splurge can seem like a daunting task but it all boils down to your lifestyle. Create a list of things you want to prioritise when it comes to budgeting – some homeowners have no time to spare to do the dishes and would rather shell out more on a high-end dishwasher while others can do with a basic one (even if in entails some pre-rinsing). At the end of the day, you determine how valuable a feature is and if it's worth spending on.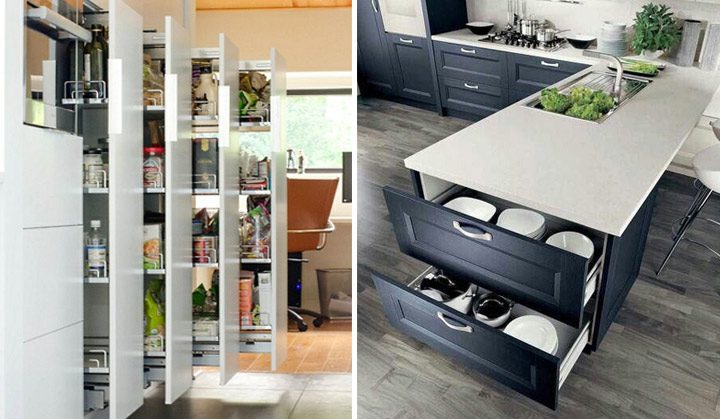 3. Efficiency vs. Aesthetics
Everyone has a dream kitchen in mind but that kitchen design may not always be practical. This is where the top kitchen renovators in Sydney come in handy – seamlessly merging design with functionality. How your kitchen will look should greatly be affected by how often you use it and what you'll use it for. Discuss with your kitchen designer the best layout not just for the space available but also for your lifestyle and preference.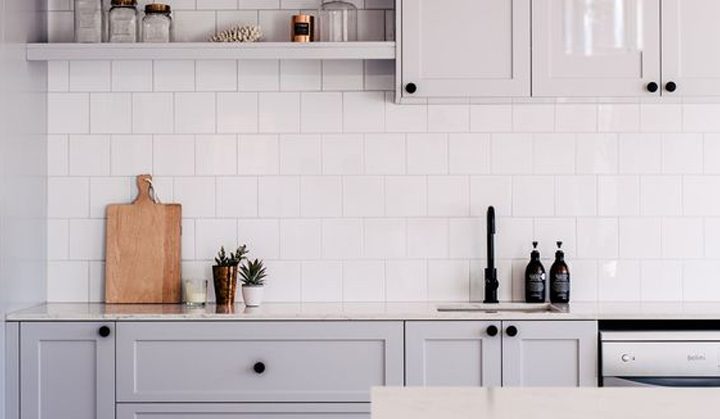 4. Speed vs. Quality
As with any major renovation, a kitchen remodelling project will take a bit of time. Some people may find it a great inconvenience to not have a working kitchen and have several tradespeople coming in and out of their homes. Others might have a back-up kitchen or seldom use the kitchen in the first place and so have more time to spare. Determine early on how much time you are willing to spend on the renovations and add a buffer in case of emergencies. Keep in mind, however, that cutting down on renovation time could also mean sacrificing quality (i.e. choosing for a common backsplash instead of waiting on a customised one that's been on back-order for months).
Badel Kitchens and Joinery has been the leading kitchen designers in Sydney for years. Get in touch with us today and begin discussing plans on your dream kitchen.