Remodelling your kitchen can be a fun and exciting project. But with any renovation, it's important to incorporate products that suit you and your lifestyle.
When it comes to the kitchen, however, the cooktop is oftentimes the most used tool. Finding a cooktop that complements your lifestyle and needs is essential to getting the biggest ROI.
Here's how you can find the best cooktop for you.
There are 3 basic ranges available in the market: Gas, Induction, and Ceramic.
Gas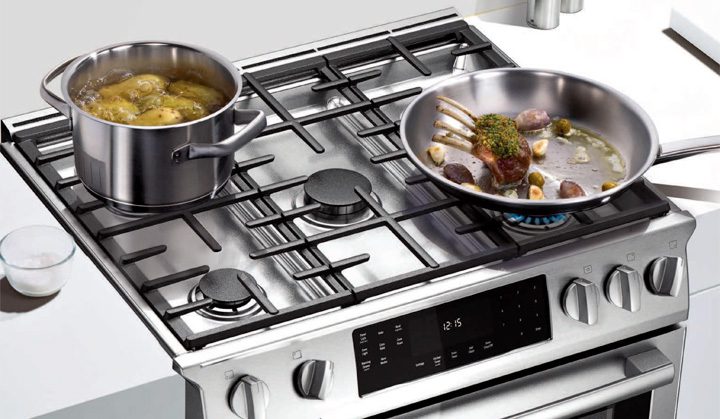 photo credits: www.bosch-home.com
Gas cooktops work best with people who love to cook but are on a budget.
Gas cooktops heat up quickly and can change temperature with a simple twist of the knob. Most chefs prefer gas cooktops because the visible flame allows them to see just how much heat is going into the pan.
Gas cooktops are the most flexible as all pans work well on a gas cooktop. The biggest con, perhaps, is the open flame which could be a potential safety hazard.
Induction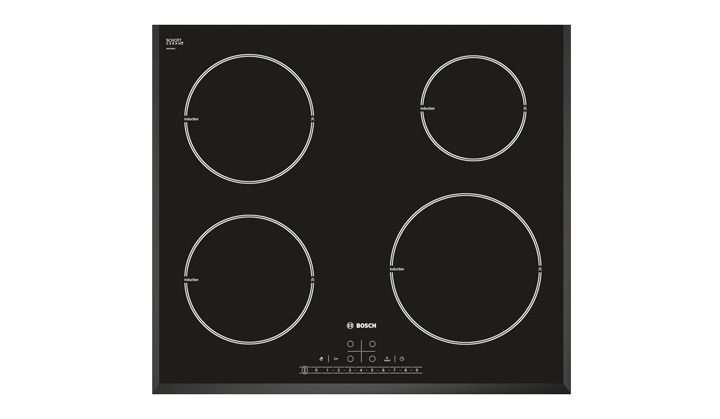 photo credits: ww.bosch-home.com
Induction cooktops are best suited for people who love to cook or those who have small children. Induction cooktops use electromagnetic energy to heat up your cooking vessel, so you don't have to worry about open flames or gas leaks. They heat up very quickly and keep the heat isolated to only the area that touches your cooking vessel.
With all the benefits of an induction, its main disadvantage is its steep cost.
If you're looking for a great induction cooktop, check out Bosch PIE651F17E. It comes with 4 induction cooking zones with PowerBoost function for each cooking zone. It even shows you how much energy you've used for your most recent cooking function. Best of all, you won't have to worry about your children accidentally turning on the cooktop with Bosch's built-in child lock function.
Ceramic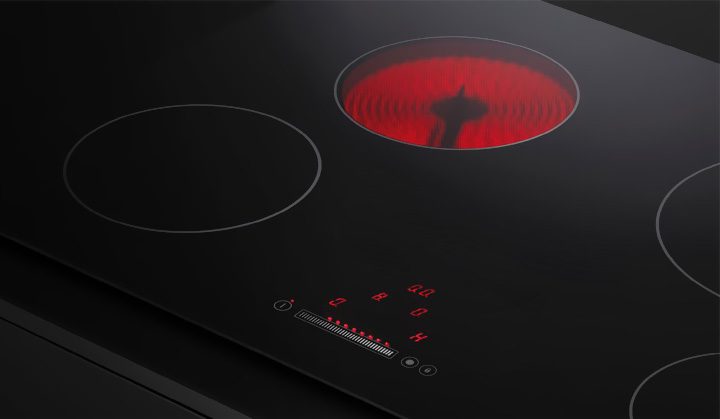 photo credits: www.fisherpaykel.com
If you're looking for a cooktop that's easy to clean up like an induction cooktop but not quite as expensive, then ceramic is for you.
Unlike induction cooktops, ceramic cooktops use coiled metal elements under tempered ceramic glass. They're safe to use around small children as there's no open flame and models often come with child lock features.
Most cookware is suited for use on a ceramic cooktop, so you don't have to worry about changing the cookware you currently have.
Before ordering your cooktop, make sure you order one which is perfect for you.
Badel Kitchens and Joinery is one of the best kitchen renovators in Sydney. Contact us for any enquiries about kitchen renovations in Sydney (West).